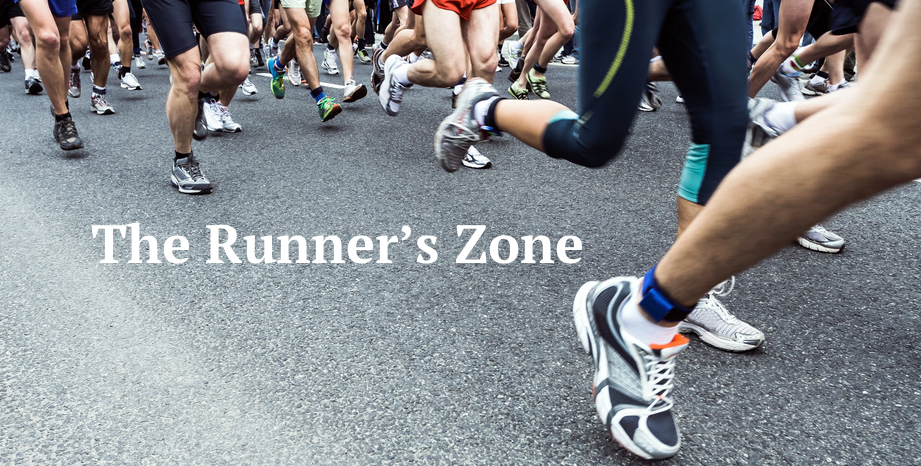 "The Runner's Zone" is online membership platform & community that is designed to fast-track clinicians, coaches, and trainers, who are looking to specialize in working with runners across the injury to performance spectrum. 
If you are ready to get after it, we promise to springboard you into becoming the GO-TO resource in your community while helping you rediscover your passion for entering the rehab and/or performance space.  
Everyday it seems like a receive a handful of emails/messages from clinicians, coaches, and trainers, who are looking for mentorship when it comes to developing a niche in working with runners.
While I used to be able to field all of these inquiries it soon became unrealistic. Out of necessity, The Runner's Zone was born.
Over the past 5 years this group has blossomed into a powerful, international, interdisciplinary community of top-notch professionals who share a passion for all things running and endurance.
In addition to the various lesson plans, tutorials, journal clubs, and resources I've put out as part of this platform, you will gain access to one of the pre-eminent, private Facebook groups related to running and triathlon.
This highly engaged, upbeat community is unlike any other because you can pose questions to several experts, thought leaders, and authorities across the rehab, S&C, nutrition, physiology, coaching, and testing domains. We also run cohorts throughout the year for folks who are looking to take a deeper dive on a specific top. 
By joining The Runner's Zone, we promise to put you on the pulse of running while positioning you to become an unmatched resource for your community. Let us give you the knowledge and resources to help you carve out your path to freedom and autonomy in working with runners.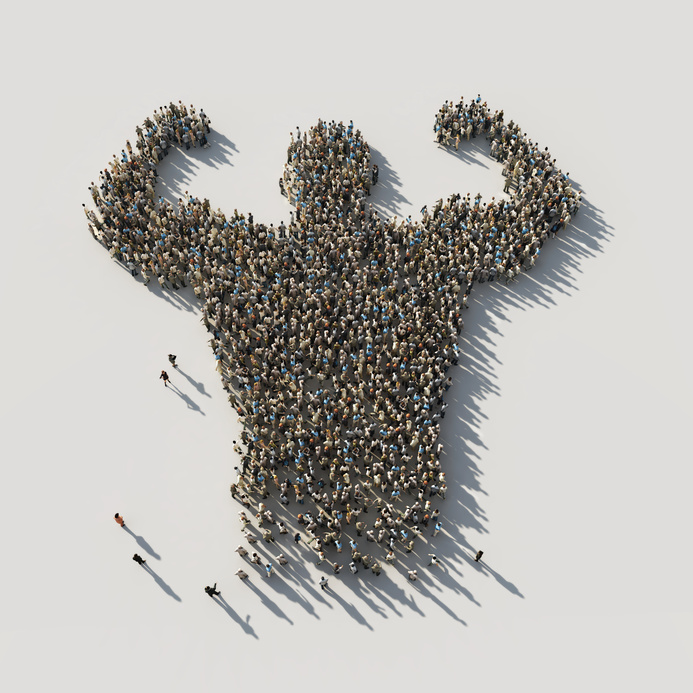 Perhaps the most powerful aspects of The Runner's Zone is the private FB group. We are currently 300 members strong! Everyone in the group is upbeat, supportive, and remarkably active. In addition to serving as a hub for discussion and exchanging ideas, the facebook group has also become a powerful network and resource that allows members to reach out or help others connect with the appropriate provider or specialist. Several times every week, Chris, Joel, and Nathan go live to discuss various clinical, coaching, and entrepreneurial pearls specific to working with runners and triathletes.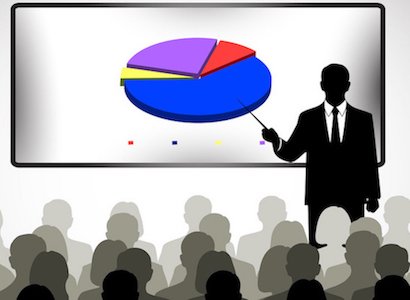 Every month I will take members through a lesson plan or presentation on a selected topic related to running across the injury to performance spectrum. Example topics include but are not limited to the following: evaluation and assessment, exercise prescription, manual interventions, footwear considerations, running analysis, program design, and clinical reasoning. In the event that you are unable to attend the presentation in realtime, you can always go back to watch as they will all be archived and readily available.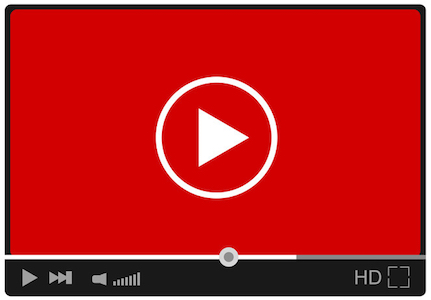 Most folks in the online community know me for the silent videos that I've posted over the past several years. The primary reason that I've kept the videos silent is to make it easy for folks to share them with their colleagues and clients while plugging in their own verbiage. While the videos often seem completely random, they each serve a specific purpose, which I will elaborate on as well as how they fit into the rehab and performance domains.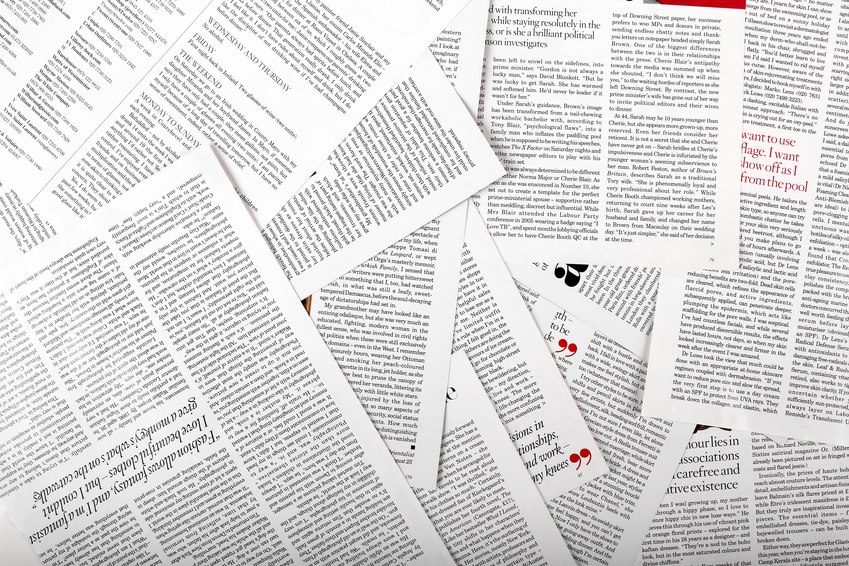 When it comes to research, everything comes with date. Staying on top of the medical and performance literature is therefore critical if we are strive to be on the cutting edge while positioning ourselves to best help our patients and clients. Twice a month Jeff Bonezzi and I lead a journal club through zoom that is open to 10 members. All meetings will be recorded and archived for members to view at their convenience.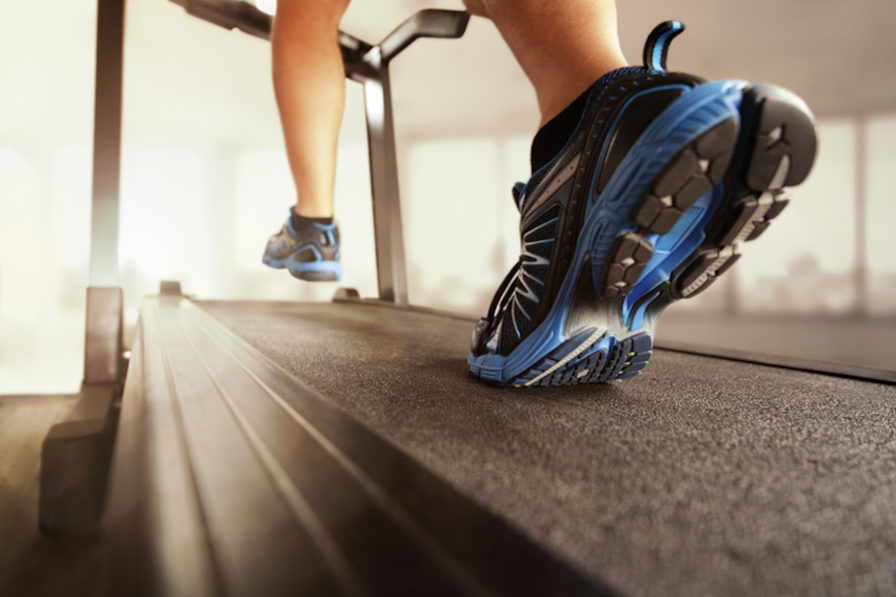 It's important to watch runners run. You'd be surprised how often clinicians neglect performing a running analysis before discharging runners from their care. Over the past few years, a wealth of research has emerged that HAS served to help us better understand the running gait as well as gait re-training. In this section, we'll teach you a simple and practical, evidence-based framework to help you demystify running gait analysis using "The S's of Running Analysis." We'll also share several cases using this approach to see how things shake down in the clinic and on the track with patients and clients, respectively. 
YEARLY
Your card will be charged annually

Includes a 45′ strategy call
MONTHLY
Your card will be charged monthly

DOES NOT include strategy call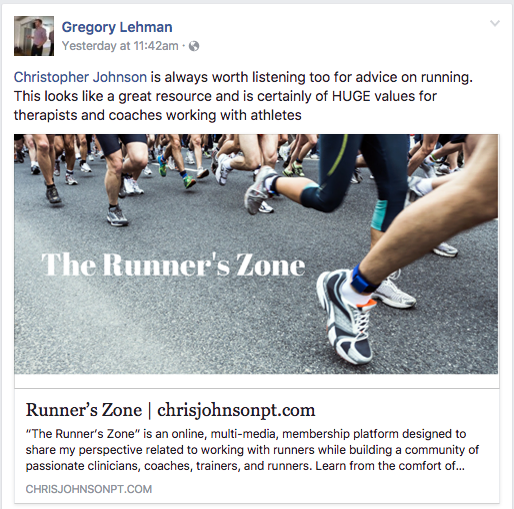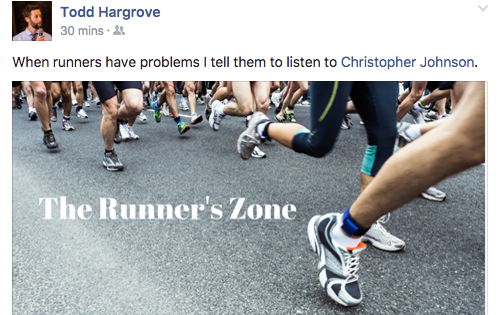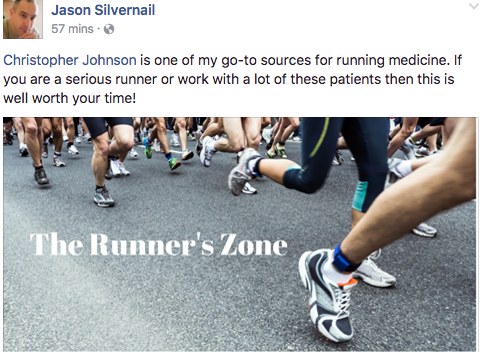 Listen, read, comment, try it out… Runner's Zone is a continuous wealth of knowledge you can access at any point in your day, in any form.  I follow several groups on facebook but RZ is honestly the most engaging.  Chris and his team really set the tone with open discussions that welcome all comments and questions.  And its not just Chris heading these up.  Other members are often sharing current research, complex patient cases and awesome gems I find myself immediately applying to my practice and clinical reasoning.  They even have guests come on for facebook live videos you can watch at any point. RZ is primarily based on running and endurance athletes but the information is applicable to so many other populations.  Having access to this community and its resources is one of the most valuable things I've found on social media.
I've been following Chris Johnson and his crew for a few years now. I can't say enough about how much I've learned from them! They are consistently putting out relevant and recent information that I don't want to miss! As a physical therapist who works primarily with endurance athletes, they are my go to resource for so many topics including but not limited to rehabilitation, pain science, strength and conditioning, and coaching!