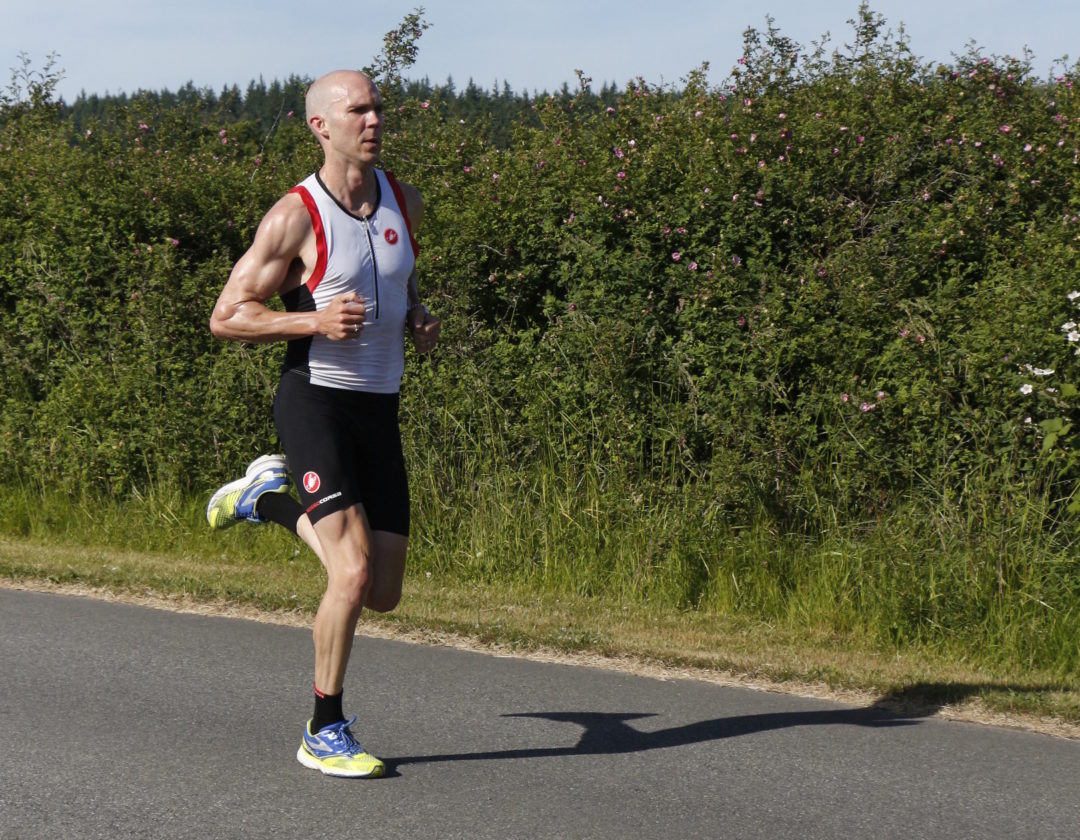 Hi! I'm Chris Johnson. A Seattle-based physical therapist, performance coach, multiple time Kona qualifier, & international speaker.
Let me guess…RUNNER or TRIATHLETE?
Here because you're either sidelined from training or it's not going to plan?
Nothing's worse than dealing with pain & injury or underperforming.
Let's agree that life's better when we enjoy consistent, healthy, & strong training.
Ready to saddle up?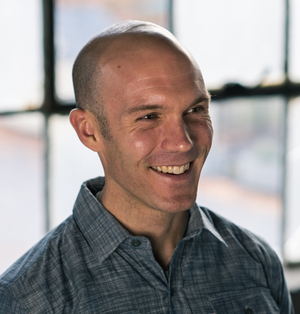 I tried holding my tears back…to no avail.
The dam broke and I started bawling after hearing the doctor utter in a cold, insensitive tone…
"Your son will never run again."
I could do nothing but embrace my Mom, who had accompanied me to the appointment.
As a 15 year old boy, who's life and identity revolved around running and riding a bike, my world came to a screeching halt.
Unbeknownst to me at the time, that experience spawned my career.
As a PT and coach, I'm working to redefine the standard of care and coaching for endurance athletes.
It starts with understanding every athlete's unique story, ecosystem, and motivation to train while being cognizant of the enduring impact of our words and actions.
If you are looking for answers and frustrated by the medical system, let's connect!
I'll help you re-conceptualize your situation and work with you to develop a customized plan to reclaim your training and life.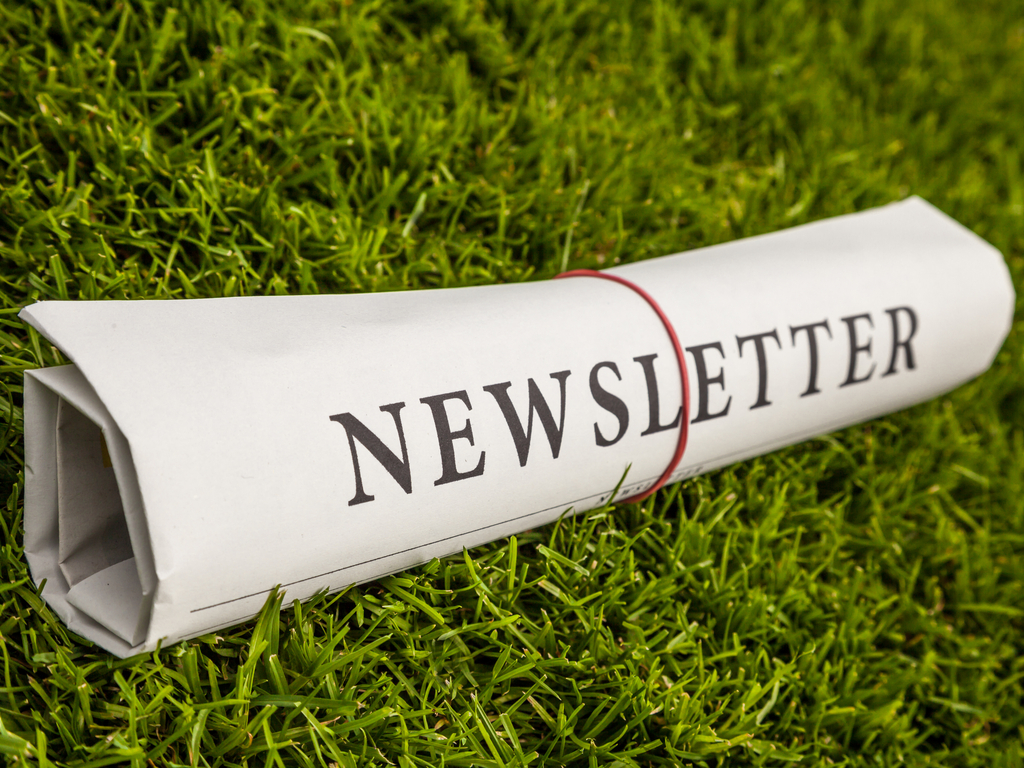 Looking to stay on the pulse of all things running and triathlon? In this monthly newsletter I share cutting-edge research while offering up various pearls and tips to take your training and racing to the next level.
You will also get a FREE copy of "Drills for Runners to Master," when you onboard. This digital PDF is filled with a ton of great information that every runner MUST know to enjoy for healthy and strong training.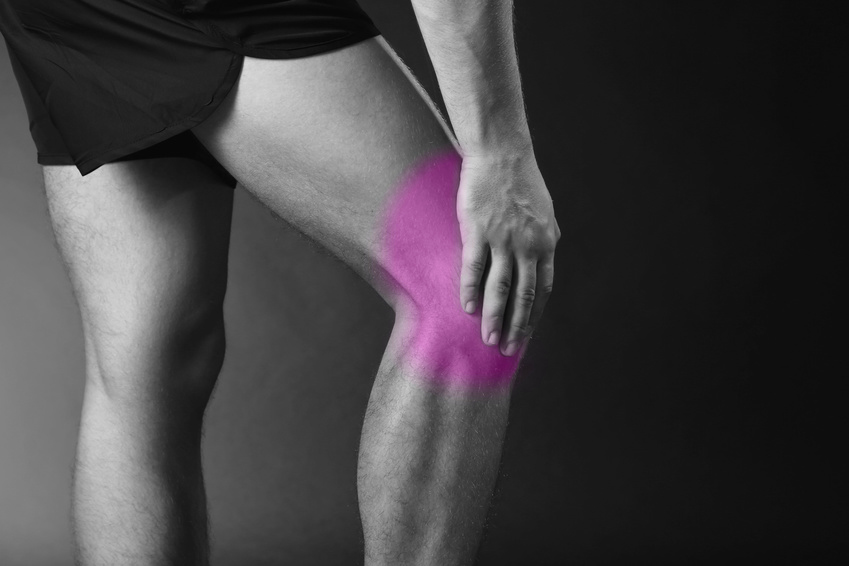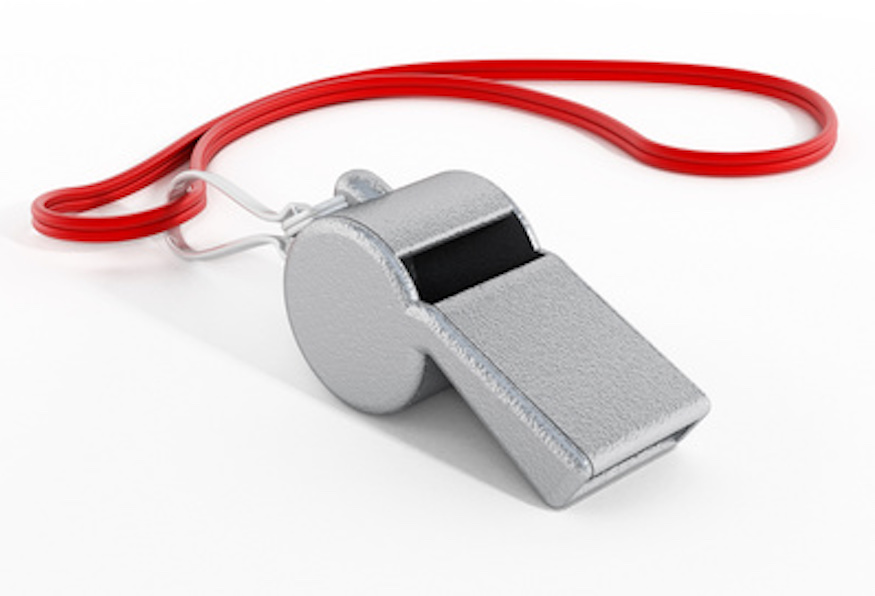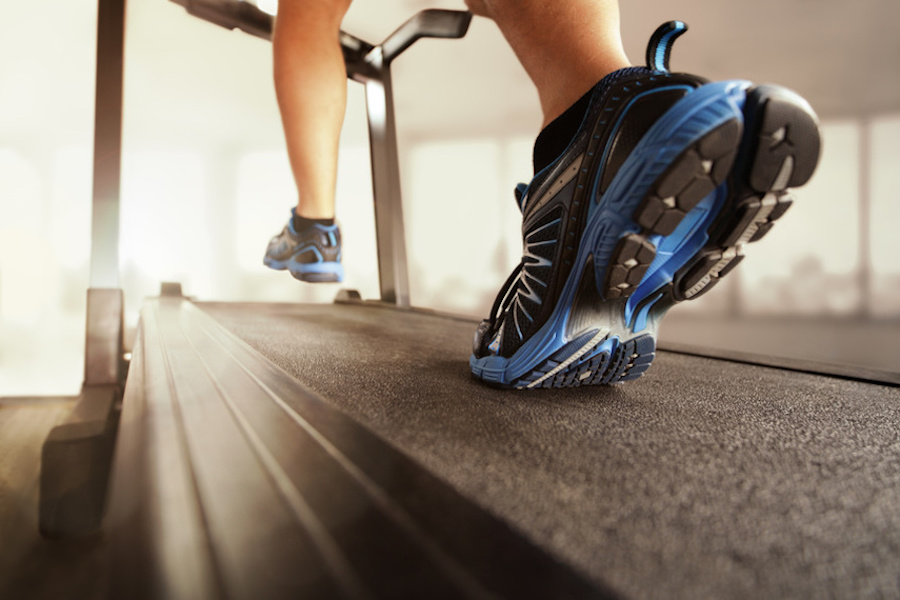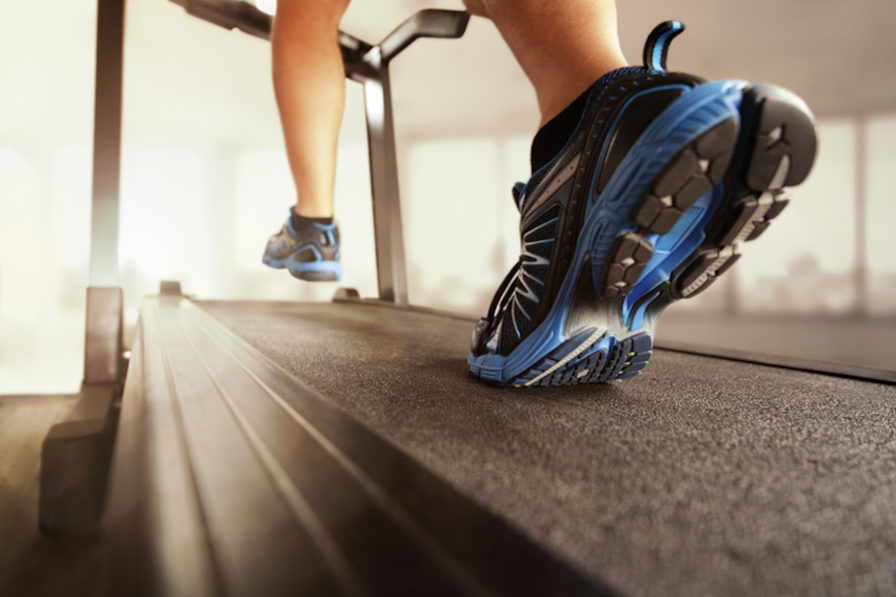 LOOKING TO BECOME A RUNNING INJURY SPECIALIST?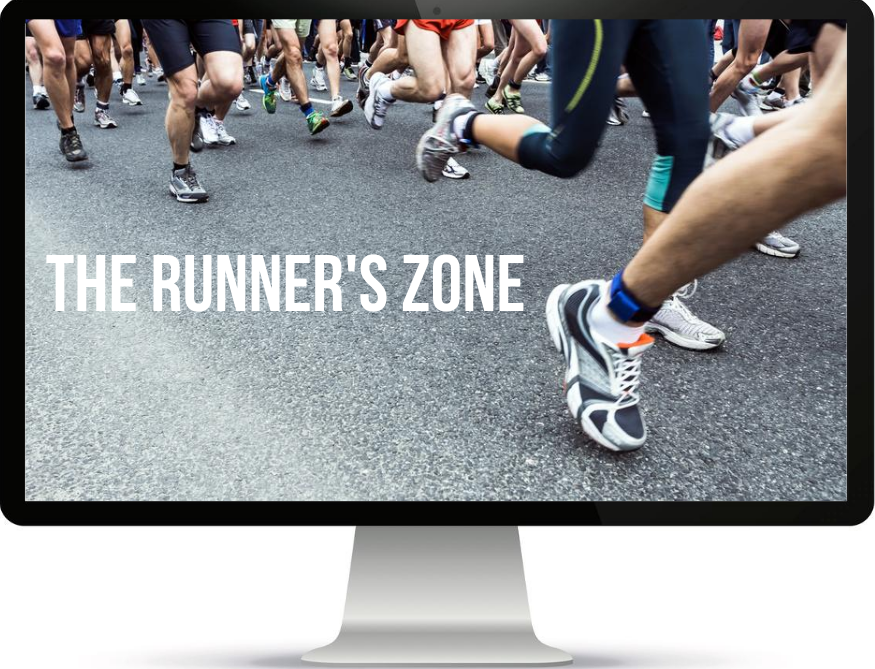 Are you looking to become a trusted resource in your community when it comes to rehabbing and/or coaching runners? If so, let us help fast track you. There is no reason to waste your time and energy figuring out the systems and framework that will guarantee results because we've already done the heavy lifting for you and would love to share what we've learned. Not only has this group become a powerful network but it's also given members the knowledge, skillsets, and support to run their own show or become an authority in their region. Let us help you discover the same freedoms that several of our members now enjoy from being a part of this amazing international, interdisciplinary community. 
OUR MOST POPULAR DIGITAL RESOURCES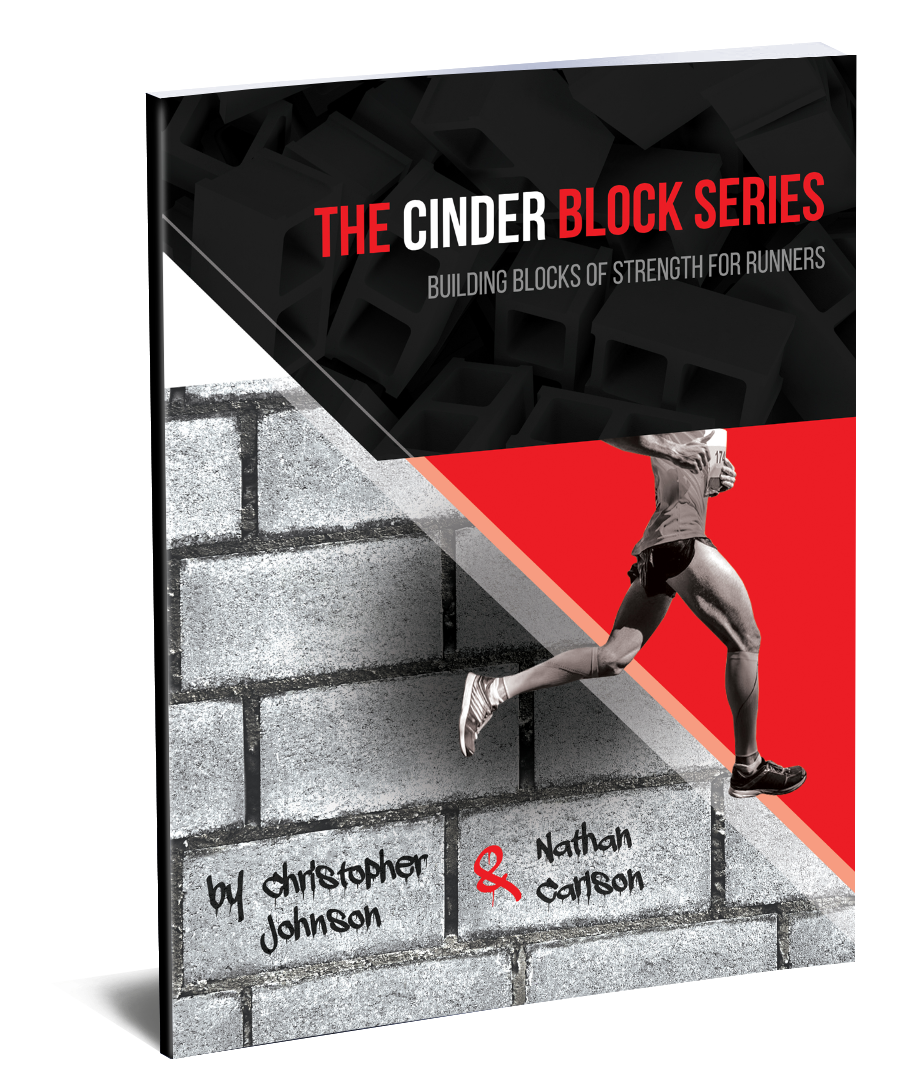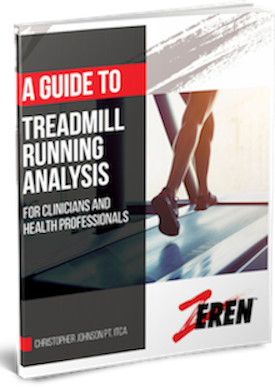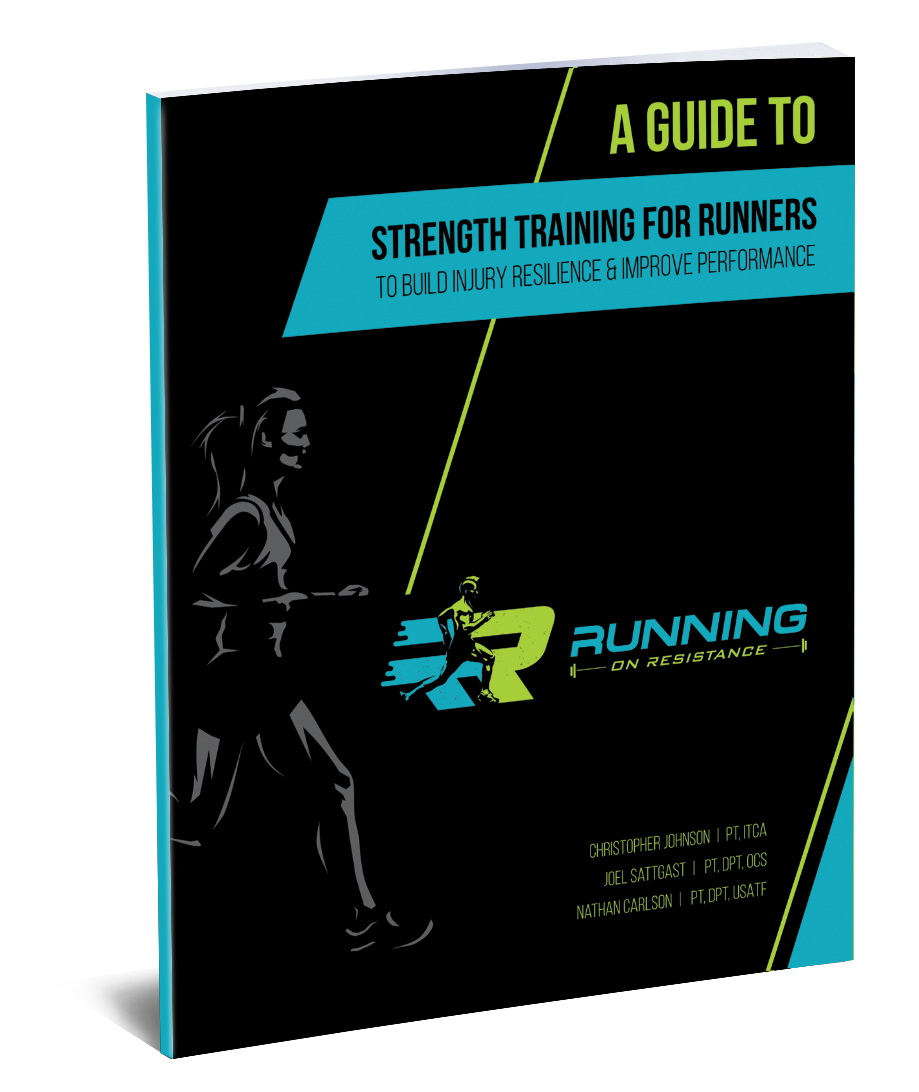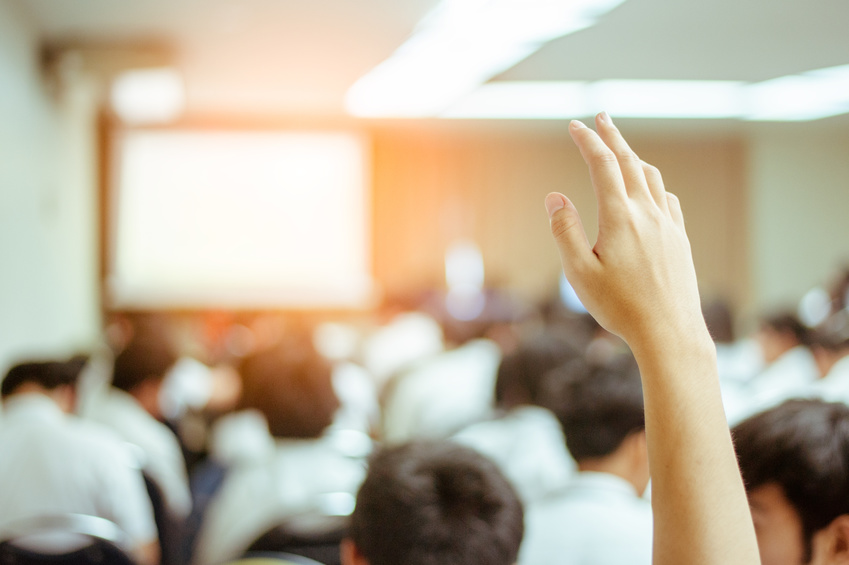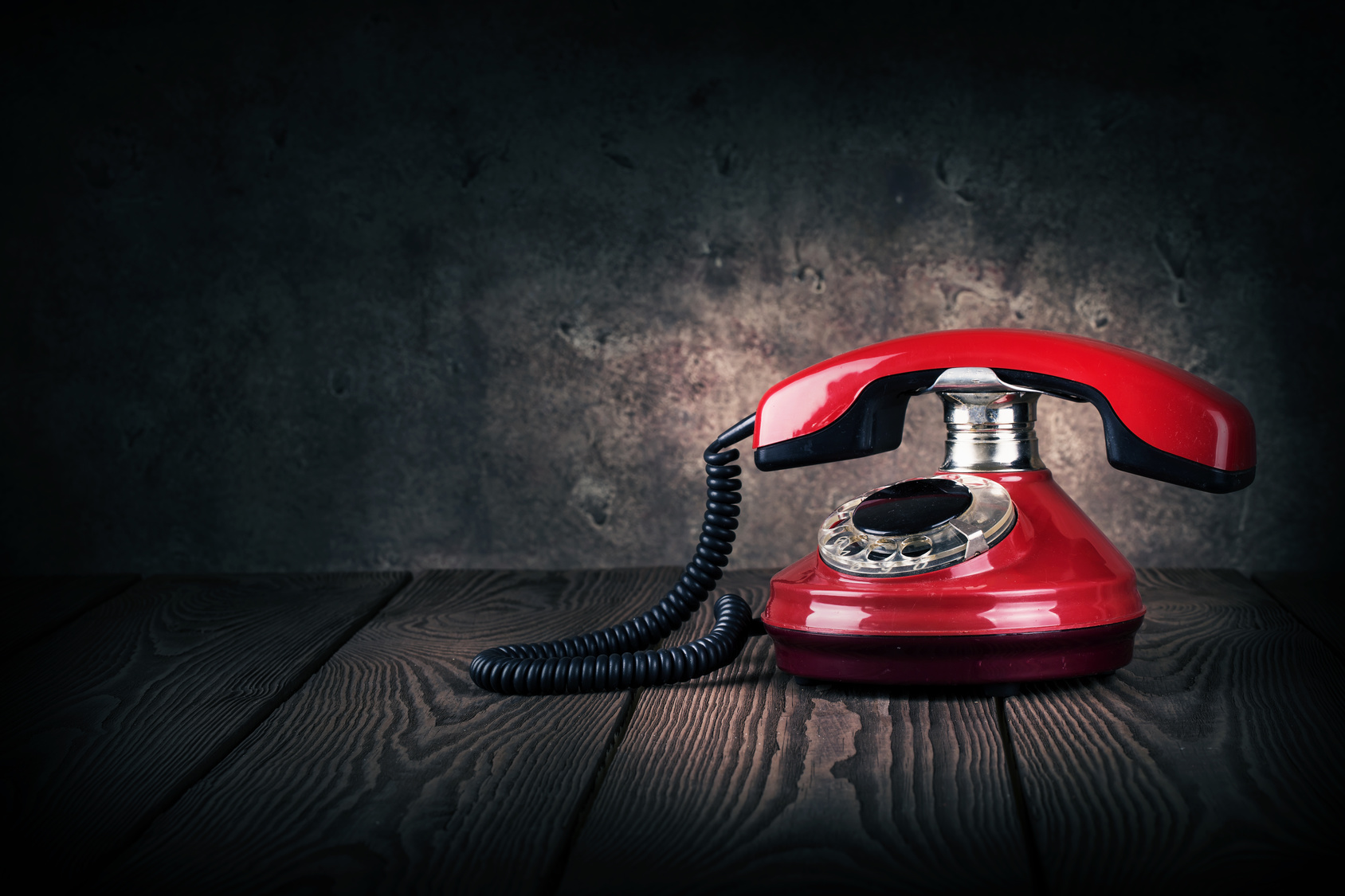 Sometimes it's easier to simply hop on a call. If you want to have a chat to give me a better lens into your unique situation and the challenges you are facing, I'm more than willing to do so.
Click below to reserve a time. I look forward to helping you troubleshoot and to get a handle on things. 
I have been an endurance athlete for over a decade as well as a competitive lacrosse player for most of my life.  In that time, I have dealt with too many trainers and even more chiropractors.
I can honestly say that I will never go to another now that I have worked with Chris Johnson. Chris will be the only physical therapist and trainer that I will ever trust my recovery to for any injury for so long as he is willing to put up with me.
My injuries throughout the years have stacked up but, most recently, I went through a pair of surgical procedures for my lower back.  The first was a discectomy and the second was a fusion of the same area about 6 months later.  After the first surgery, I went against the doctor's recommendation and saw a therapist, who was closer to my office.  I left that session in much more pain than when I arrived and vowed never to return.  The problem there was that they were not taking the time to understand the limits of my body, but treated me from a textbook that stated my flexibility should be "x" and the proper stretching technique was "y".
When I went to see Chris, it was simply different; we spent a lot of time discussing my history, pain triggers, and the goals that I had for my future athletic endeavors.  Chris took the time to understand my body, its inherent limits, and the things that I would be asking of it in years to come.  He then gauged and created a specific regiment to cater to that recovery with all factors feeding into the plan.
We spent a lot of time working on balance and core strength, but not the "core strength" that you see on infomercials…the real thing.  Looking at how your body responds to unpredictability and abnormal influences and then building a program to enable that reaction without concern.  Truly understanding how far to stretch a muscle, and how frequently, was never something that I had taken into consideration, but I do now.
I had the second surgery just over a year ago and have already competed in the USA Track and Field 50k Nationals, the New Jersey 100 mile ultramarathon, a 24 hour adventure race, and a number of shorter races.  I owe this all to Chris and Dave Matusz (the surgeon who operated on my back).  I have a full slate of races scheduled for this year, including another IronMan and a 3 day adventure race.   Again, all thanks to Chris and Dave.
Another benefit of working with Chris was the fact that I could talk to him about other injuries, not just the pains in my back.  I have a type 4 separation on my right shoulder and a type 3 separation on my left (mountain biking accidents).  He was also able to help me increase my strength and stability there, which has allowed me to improve my swim times.
Now that I have fully recovered, I can honestly say that I am a stronger athlete and more in tune with my body than I was in the years before the surgery.  I expect to crush my old records and to be even more competitive than I was in my late 20s…..
Thanks again to Chris.
I came to Chris with bilateral knee pain that prevented training and racing for over a year. After working with Chris through his compassionate, organized and evidence based approach I was able to return stronger and faster than ever before. My first race back was Ironman Texas this past Spring and included a 30 min PR and my first time qualifying for the Ironman World Championships in Kona. If you are an injured (endurance) athlete and are unwilling to settle for nothing but the best, Chris is the obvious choice to put you on the path to recovery while positioning to you to reach you personal best.