I'm Chris Johnson


a Seattle-based physical therapist, performance coach, multiple time Kona qualifier, and international speaker.






RUNNER or TRIATHLETE?
Here because you're either sidelined from training or it's not going to plan?
Nothing's worse than dealing with pain & injury or underperforming.
Let's agree that life's better when we enjoy consistent, healthy, and strong training.
WHAT ARE YOU LOOKING FOR?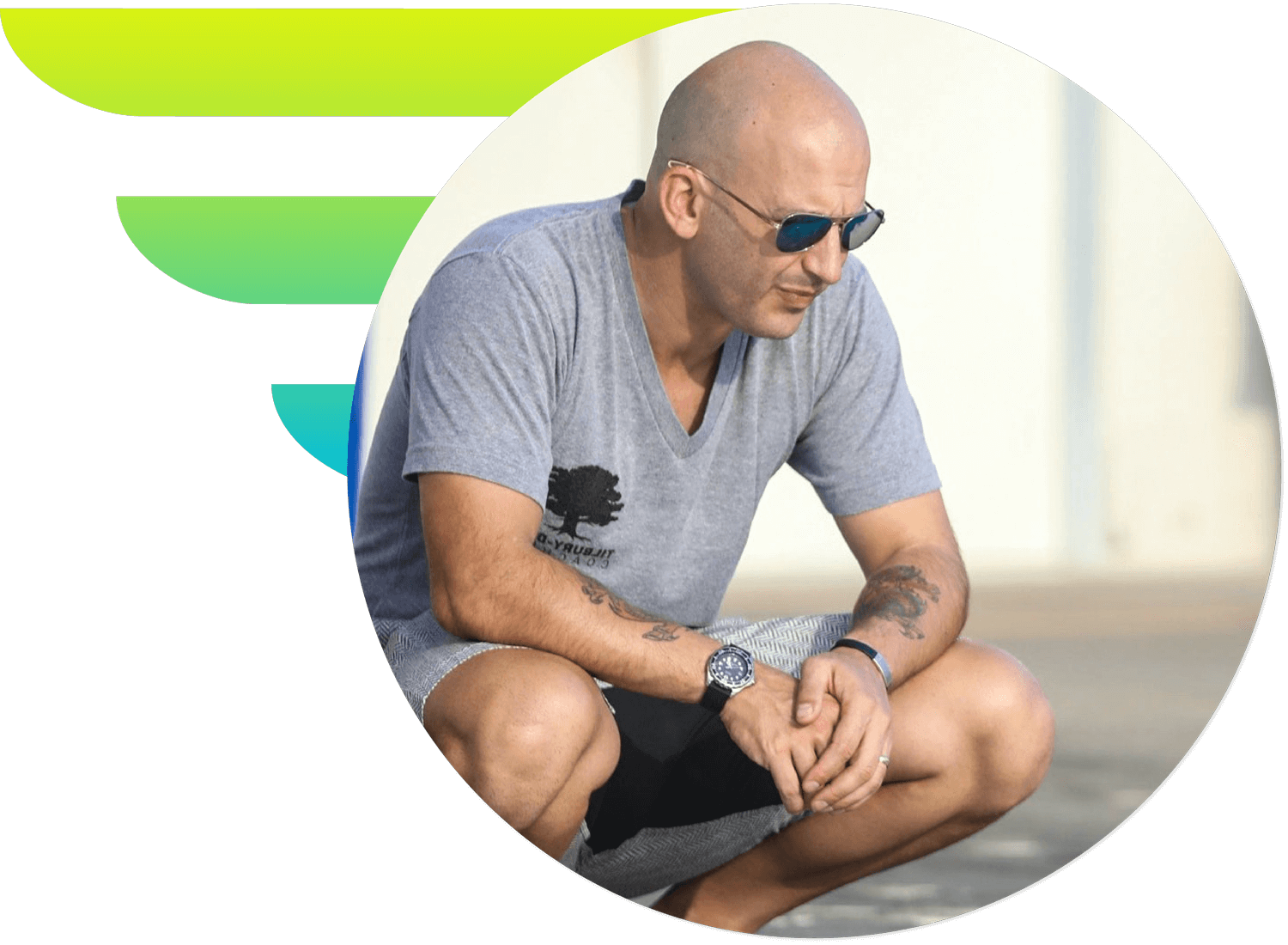 "I have known Chris for several years and I can say without a doubt his skills are world class. He's been a go to resource for me in helping the elite endurance athletes I support. He has an uncanny ability to troubleshoot complex problems by looking at things through a global lens. His input has without fail helped speedily resolve matters on countless occasions. It also doesn't hurt that he's a pleasure to work with and takes a genuine interest in helping others."
David Tilbury-Davis
Endurance Coach, Tilbury-Davis Coaching
LOOKING TO BECOME A RUNNING INJURY SPECIALIST?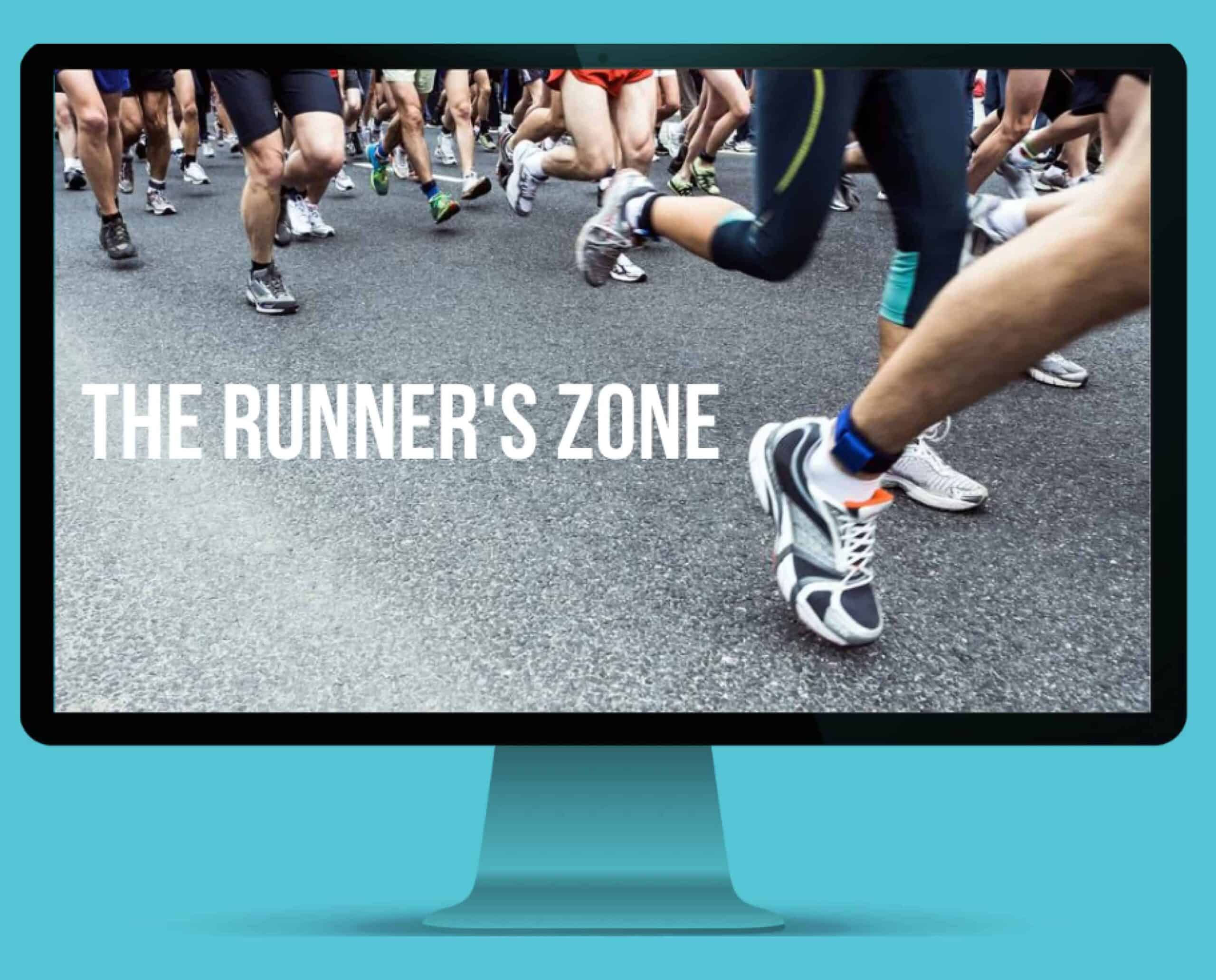 Looking to become the go-to resource in your community for helping runners? Let's put you on the fast track. If you're a coach and/or clinician, please don't waste any more time time and money. We've established the systems, resources, and framework to help you thrive in working with runners.
At this point, The Runner's Zone has also become a powerful network. It's given members the knowledge, skillsets, and support to run their own show and become an authority in this space. Our mission is to help you discover the same freedoms that several of our members now enjoy. Learn more about this amazing, international, interdisciplinary community.
Newsletter
I'm in the business of helping avid runners & triathletes turn pain and injury into PRs.
Join my newsletter and I'll give you the tools, strategies, tips and tactics to help you reach your best in sport and life. You'll also get a lens into my bustling backstage as well as insights and revelations that I have as I go about my day-to-day.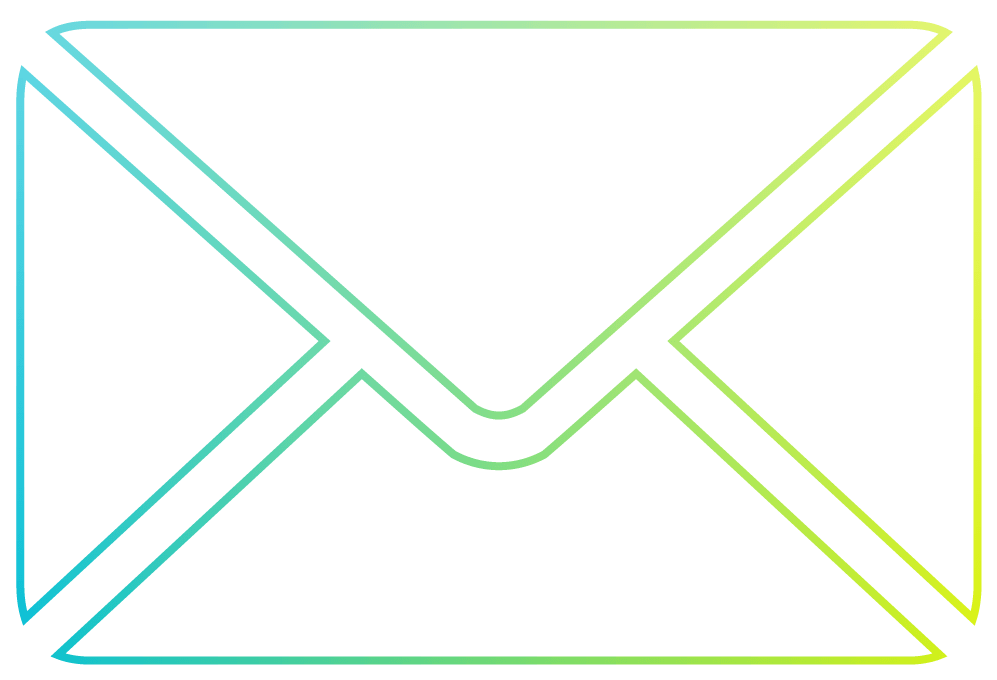 Chris combines the best available research with his rich experience as a physical therapist, performance coach, and athlete to deliver dynamic, interactive, and engaging presentations. Come join us for an upcoming workshop.
CLINICAL RUNNING ESSENTIALS
Comprehensive 2 Day Course designed for clinicians working with runners along the entire injury to performance spectrum
Bones, Tendons, Weights, & Whistles
3 Part Master Course for clinicians working with endurance athletes looking to reclaim their mojo who have bone stress injuries & tendon disorders
System of A Run
Migrating Runners Out of the Medical System and back to Consistent, Healthy Training.
Over 20 hours of video and resources to help you migrate runners back to consistent and healthy training and racing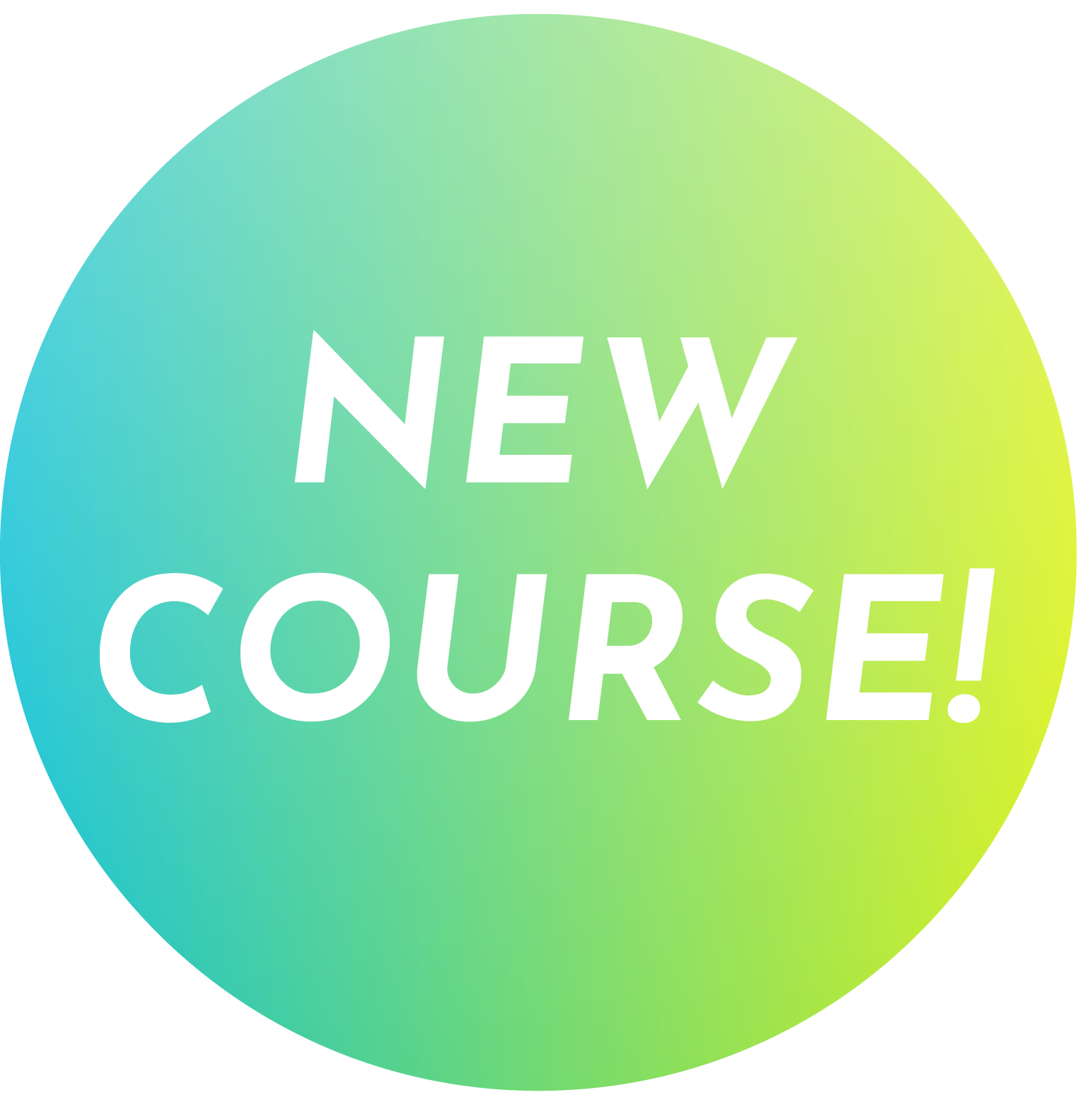 I'm Chris
A physical therapist, coach, author, teacher, consultant, and multiple-time Kona qualifier. My aim is to be a resource for athletes, who are passionate about running and triathlon. If you are novice or world-class, my goal is to give you practical and actionable info to help you improve.
As an athlete, you face highs and lows. It's the norm! Sometimes life flows and all systems are GO! Greenlight! Time to push towards the "pointy end of sharp." In other cases, it seems like you can't get out of your own way. Your training and performance suffer. Or even worse, you end up sidelined from training due to pain, injury, and/or illness. As an athlete, it's essential that we're in harmony with our narrative and motivation to train while respecting our ecosystem.
Let me help you reach your best in sport and life. This might not be easy but once you trust in yourself the stage is set for success so long as you keep showing up!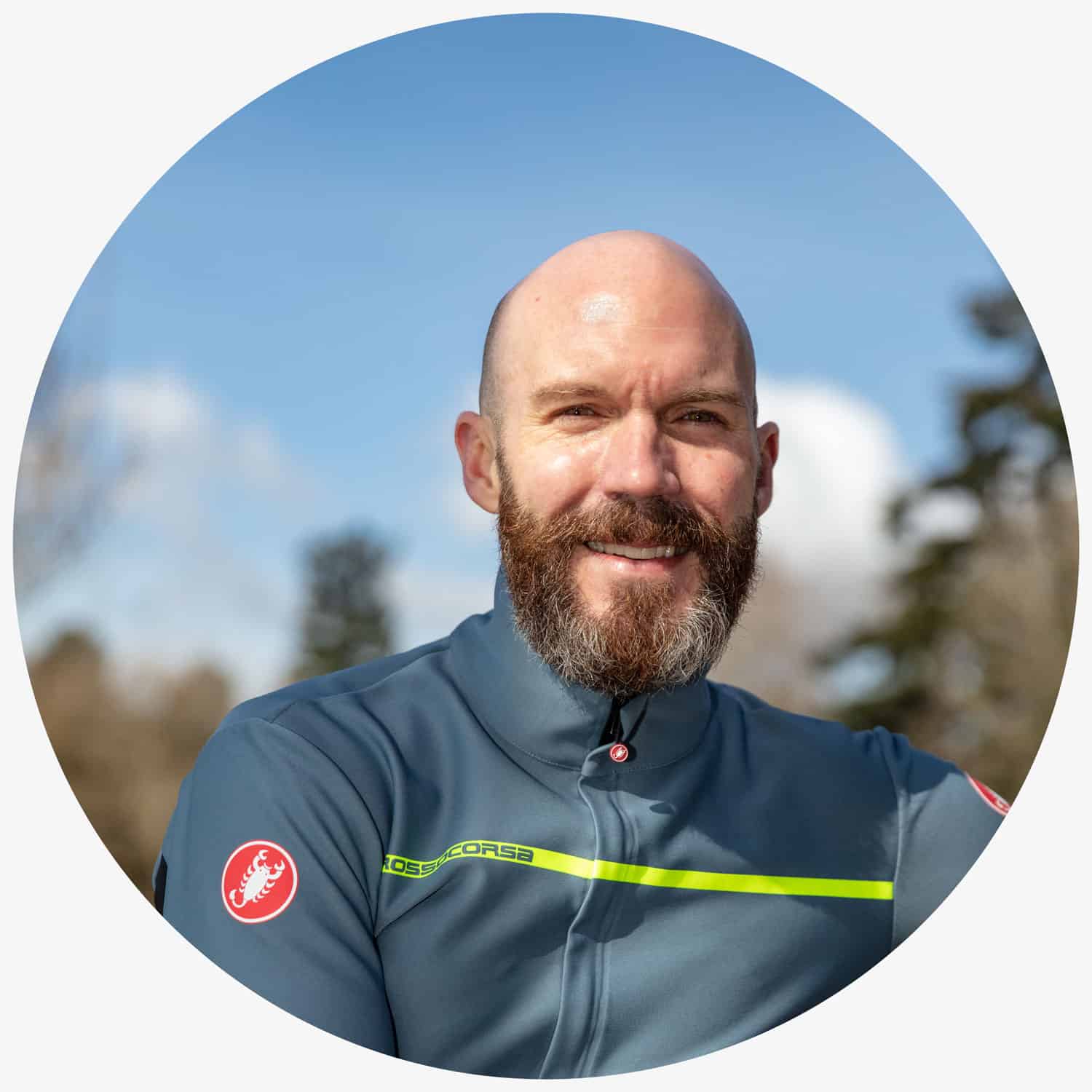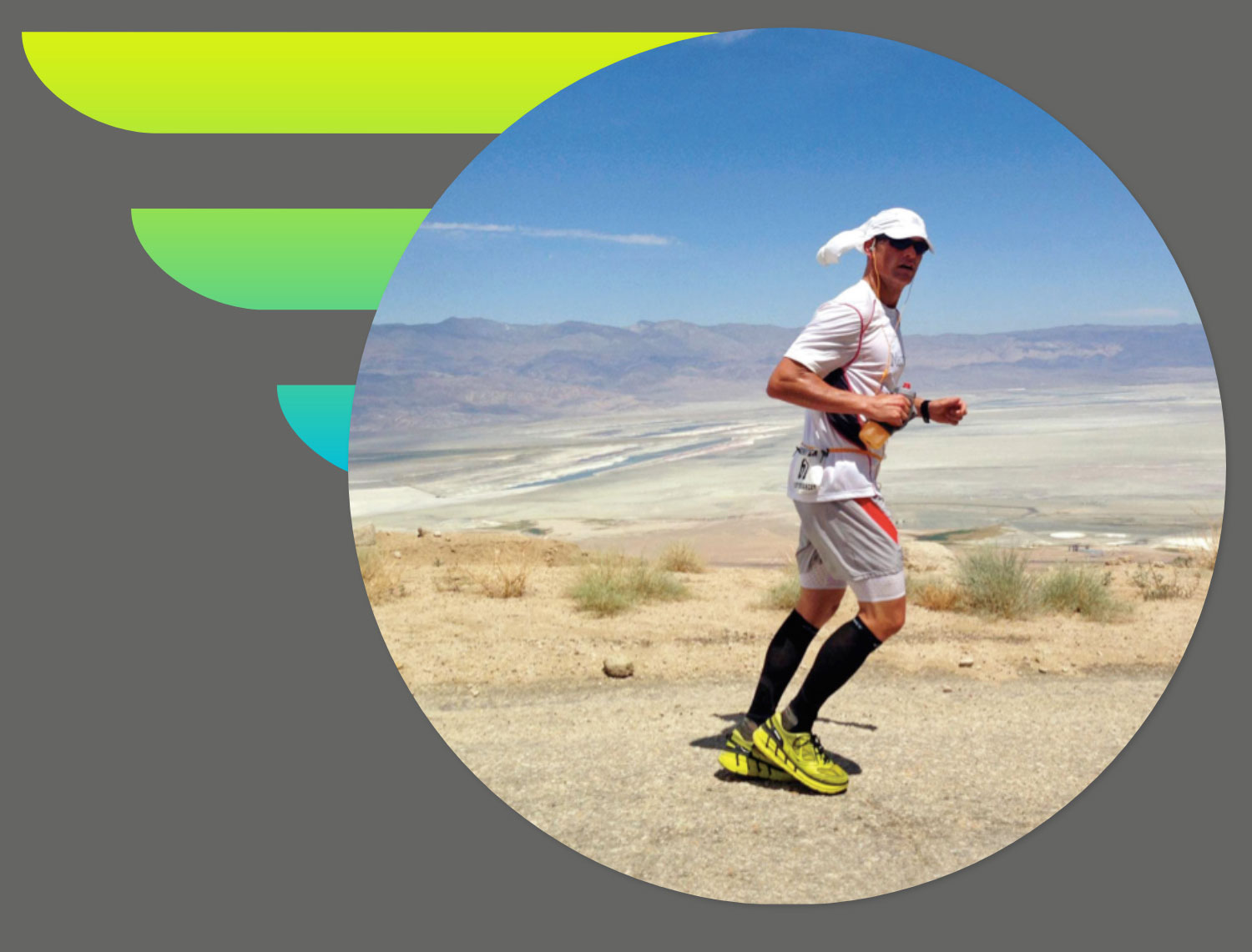 "I have been an endurance athlete for over a decade as well as a competitive lacrosse player for most of my life. In that time, I have dealt with too many trainers and even more chiropractors. The problem was that they were not taking the time to understand the limits of my body, but treated me from a textbook that stated my flexibility should be "x" and the proper stretching technique was "y".
When I went to see Chris, it was simply different; we spent a lot of time discussing my history, pain triggers, and the goals that I had for my future athletic endeavors. Chris took the time to understand my body, its inherent limits, and the things that I would be asking of it in years to come. He then gauged and created a specific regiment to cater to that recovery with all factors feeding into the plan.
I can honestly say that I will never go to another now that I have worked with Chris Johnson. Chris will be the only physical therapist and trainer that I will ever trust my recovery to for any injury for so long as he is willing to put up with me.
Chris Rice
Ultra Endurance Athlete & 2x Badwater Finisher
FREE Training
PR Your next 5k!
Download this FREE 27 Page Training
The PR program is designed for athletes who have completed multiple 5k's and are looking to finish with a new personal record. This free training will provide you with structured running schedule and help you get faster than you've ever been.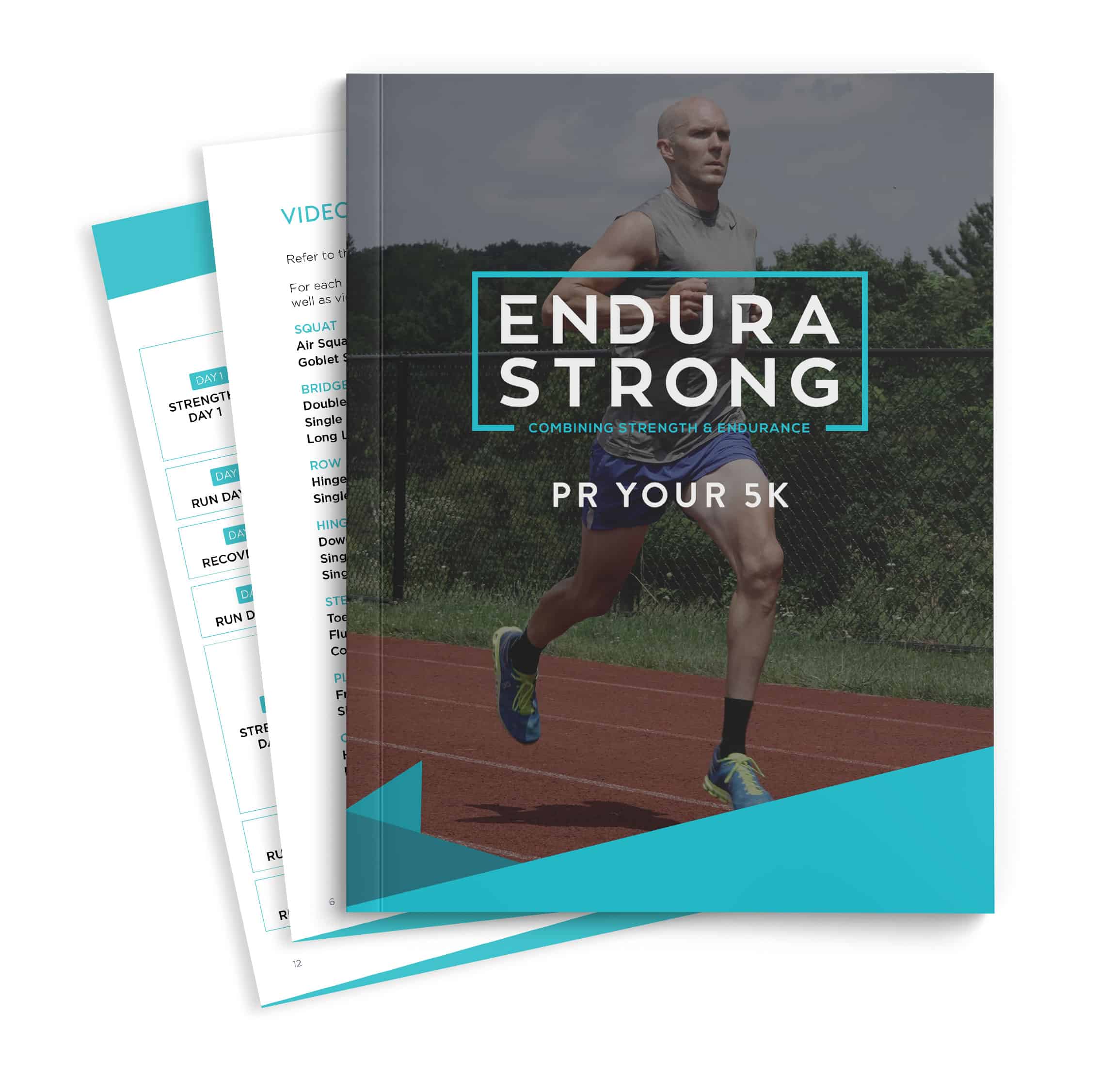 Let's connect on Instagram so you can get a lens into the killer content I drop on the reg.