I'M CHRIS JOHNSON.  
I HELP PEOPLE RECLAIM THEIR RUNNING.
"You are only as good as your last injury and the extent to which you rehabbed it."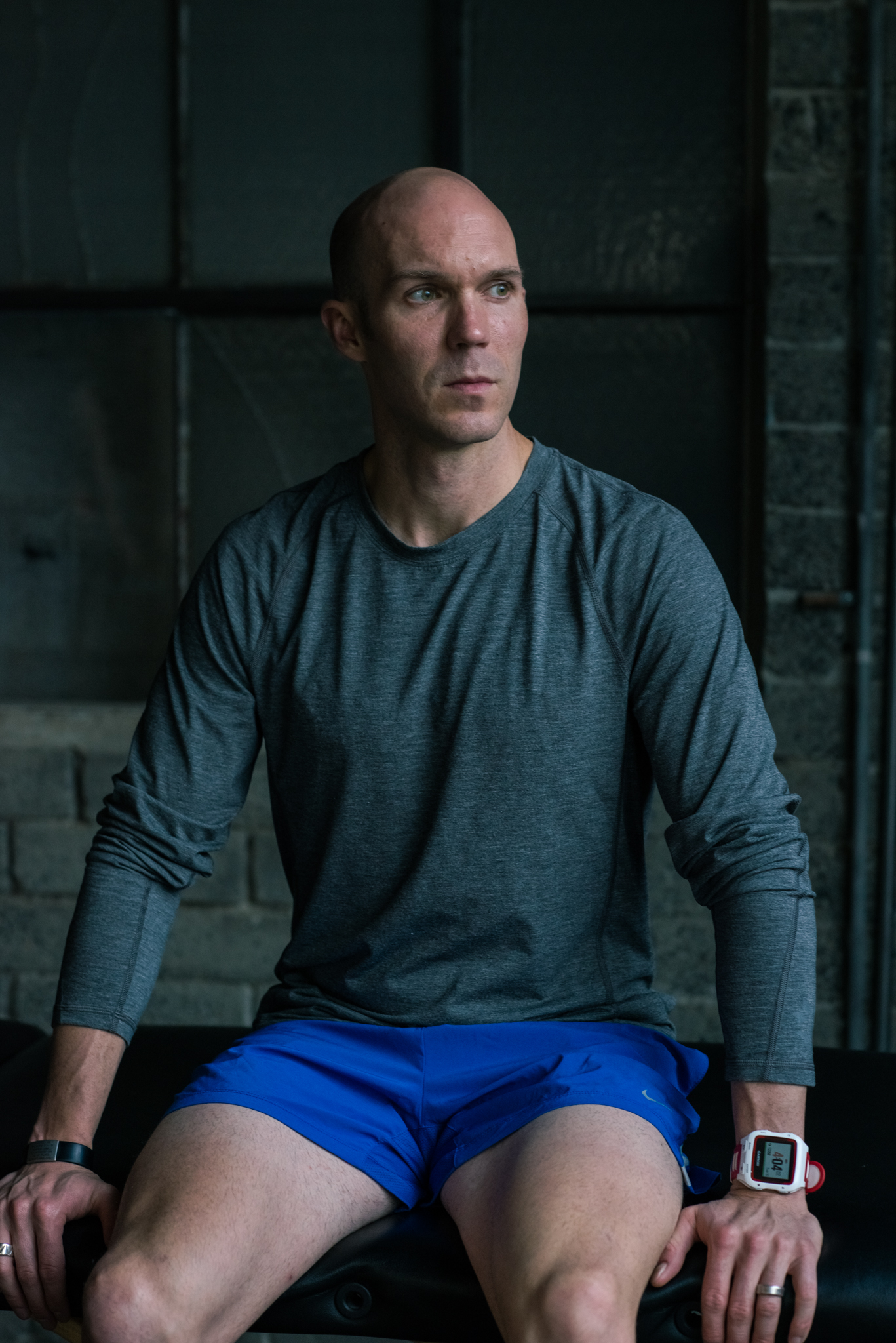 "You will never run again." I will never forget the first time I heard those words. This was solely based off an x-ray. No discussion or lens into my world as a person or athlete. Worse off, I was 15 years old and unbeknownst to the healthcare professional I was consulting, running was a much larger part of my identity than they appreciated.
Fortunately, this put me on a journey to better understand my situation and take ownership of it. At 35, when I was told that I would need to have knee replacements, I completed the Hawaii Ironman World Championships in under 10 hours and moved up over 600 positions on the run clocking a 3:15 marathon. At 42 years old,  I continue to get faster and have been training consistently for nearly two decades
While I'll never pretend to have all the answers, I trust in the power of process and communication while trying to best understand the unique needs of every athlete. For those who take their running and training seriously, I'm in a good position to troubleshoot with you.
My professional existence is centered on redefining the standard of care in working with athletes across the injury to performance spectrum.
Looking to take up running or returning to running after a long layoff or injury? Let me help you take the guesswork out of the equation through a simple, practical, time-tested framework that gives you a progressive program with ground rules related to decision-making in and around pain.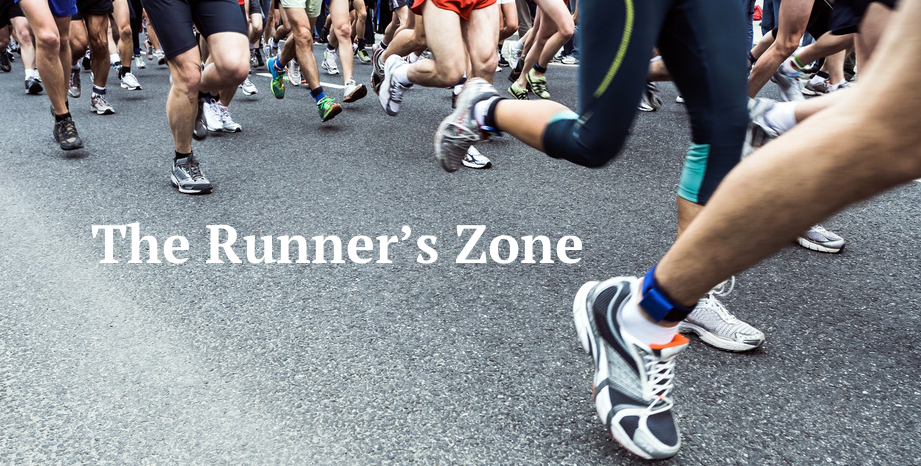 Looking to join an international. interdisciplinary community of passionate professionals looking to elevate the standard of care in working with runners & triathletes across the injury to performance spectrum? I developed the Runner's Zone specifically for this reason. If you are a coach or clinician who is looking to be put on the fast track to becoming the go to resource for your community this is for you!