The Runner's Zone Podcast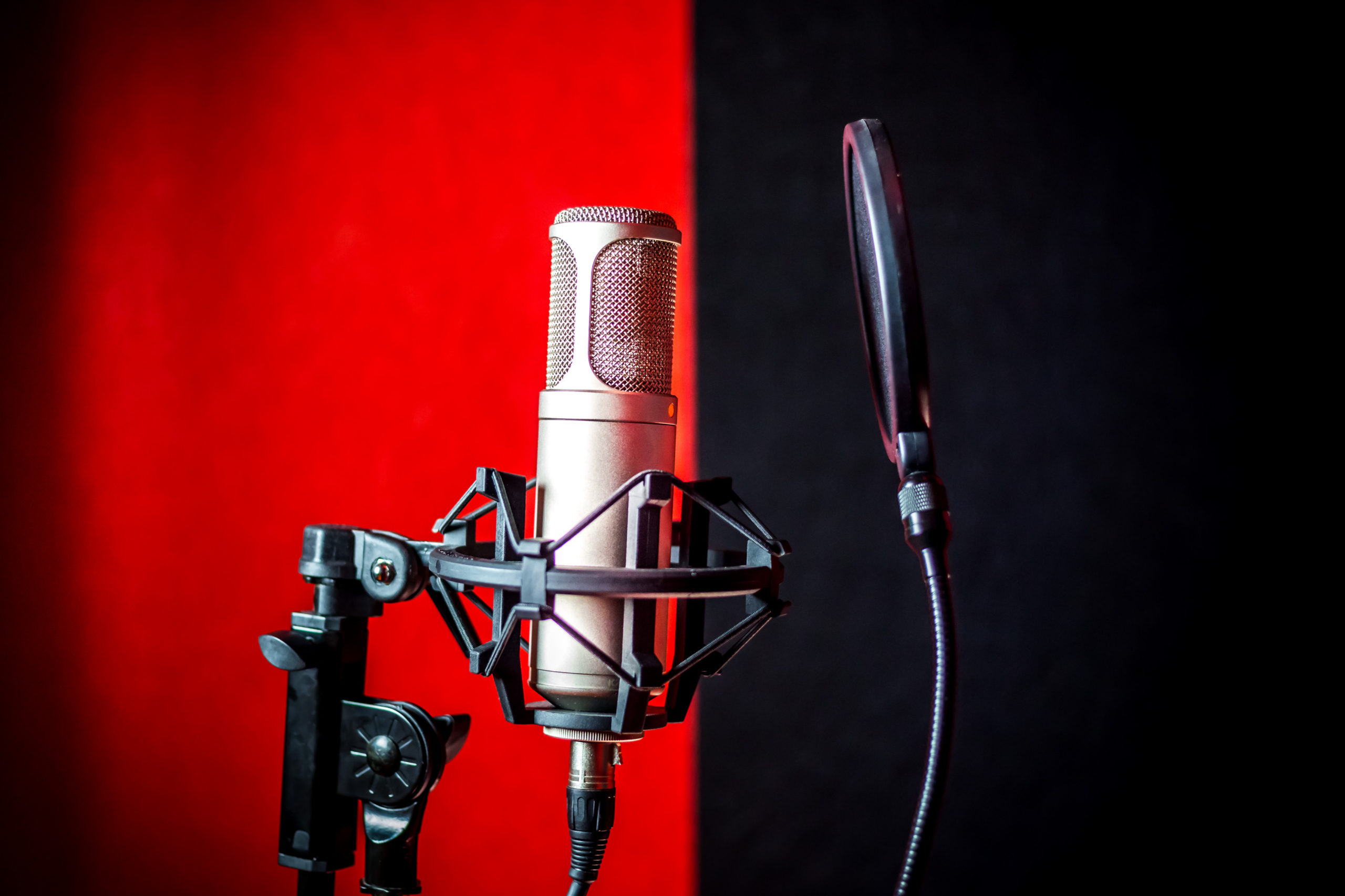 Hosted by Chris Johnson & Nathan Carlson.
Do you have a keen interest in running and endurance sports? If so you are going to love this podcast!
There is nothing we enjoy more than having candid conversations with some of the greatest minds in the field while putting them on the hot seat.
We guarantee that you will come away from every episode with a wealth of knowledge and a ton of pearls that will directly impact your training, racing, and/or work with runners.