DIGITAL RESOURCE FOR RUNNERS, COACHES, & CLINICIANS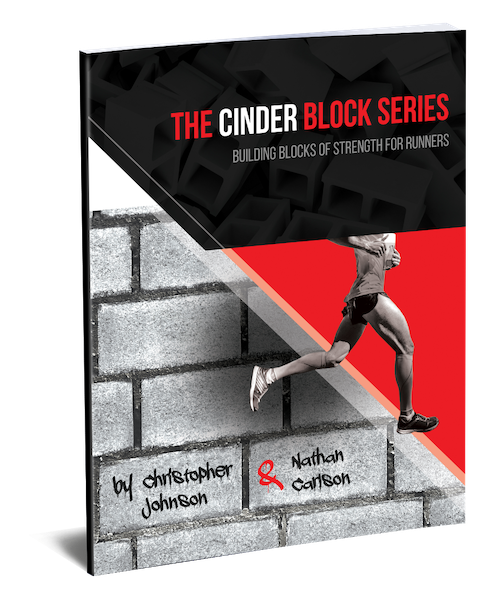 If there is one thing runners should do outside of running, it's strength train. Strength training not only helps to fortify the musculoskeletal system of youth runners, but also helps minimize the loss of capacity that happens as we get older. 
The unfortunate reality is that most runners don't engage in resistance training for a variety of reasons such as lack of equipment or gym access, not knowing where to begin, and/or not understanding the benefits as they relate to running. In the event that runners are doing some form of strength work, the weights or loads are generally fluff or the runner is never progressed.   
We developed this resource for runners and coaches to save you precious time and energy while delivering a clear, no-nonsense program that is guaranteed to get results regardless of your age or experience with resistance training. Better yet, all one needs is two cinder blocks, which cost less than $5 assuming you don't already have them. 
So if you are looking to become more injury resilient and/or tap your true running potential, we promise that this will not disappoint.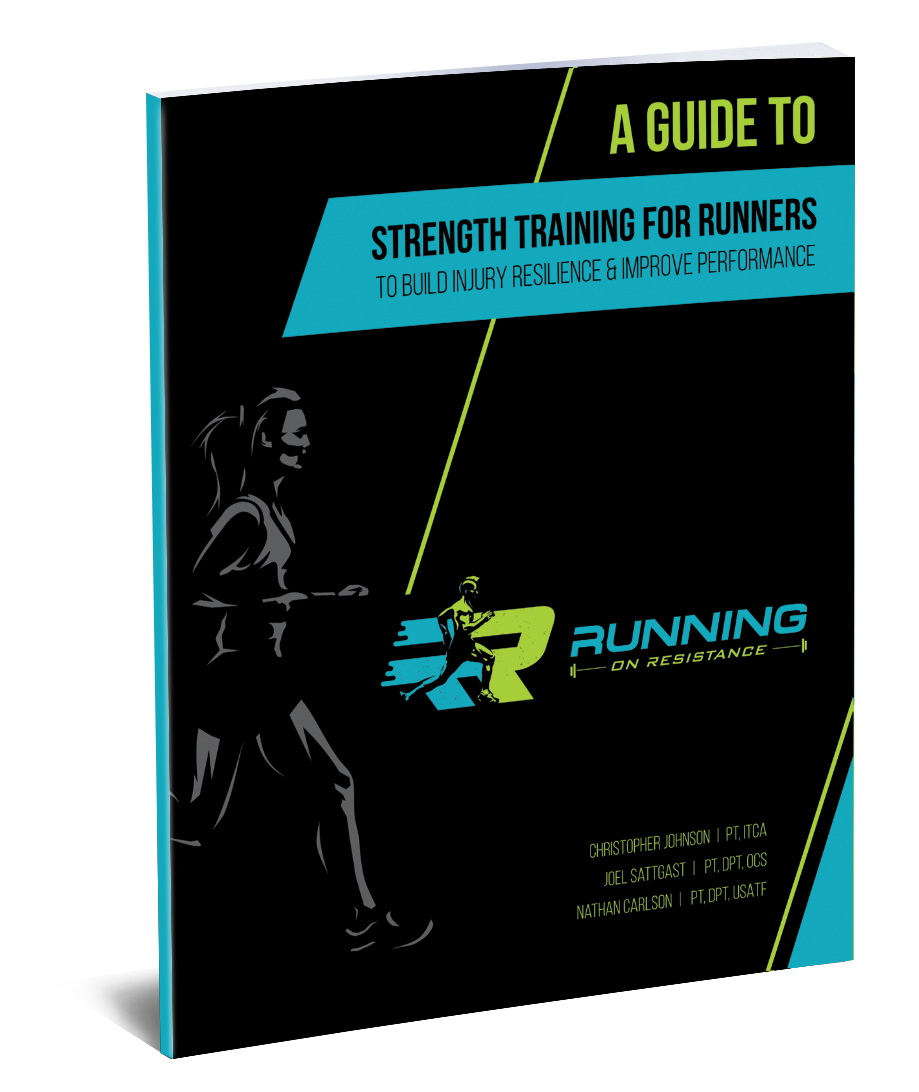 Are you a runner, clinician, and/or coach, who appreciates the importance of resistance training but is looking to develop a refined understanding of the topic as well as how to blend strength work it into a runner's overall program? If so, this guide is a must-have!
Not only do we take a deep dive into the primary exercises and drills that we prioritize in working with runners, but we also take a closer look at exercise programming/prescription while providing three sample 12-week programs at the end of the guide so you get a first-hand look at how running and resistance training can interface.
We've also included several private video links to ensure that the drills are being performed with precision while knowing what compensations to be on the lookout for.   
With over sixteen chapters, 100+ references, and 60+ private, professionally shot videos to ensure optimal form, we are confident that your ability to understand and program resistance training exercises for runners will reach new heights. 
A Guide To Treadmill Running Analysis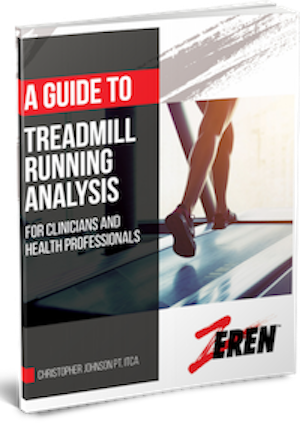 If you work with runners it's important to watch them run. This seems obvious though you might be surprised as clinicians often fail to do so.
Sure it would be nice to have a fancy, instrumented treadmill, but the reality is that most of us will need to conduct a running analysis using nothing more than a treadmill along with a some simple props such as a smartphone and tripod/stand. 
Fortunately, a great deal of research has emerged over the past several years that has led to a simple framework that runners, coaches, and clinicians can easily apply to break down a runner's form/technique in a matter of minutes. This is best known as "The S's of Treadmill Analysis™"
By taking the time to understand the interplay between STRIKE, SOUND, STEP RATE, SPEED, SURFACE, SHOES, SLOPE, & SHANK you'll have a global lens into one's running and more importantly how to approach gait retraining in the context of pain.
The Ultimate Survival Guide for Runners