Run programming subscription for recreational distance runners
Take the guesswork out of your programming with weekly running workouts and drills programmed by Chris Johnson, PT, via the TrainHeroic app.
Enter your e-mail below to get notified when the next training cycle of Run With Chris opens.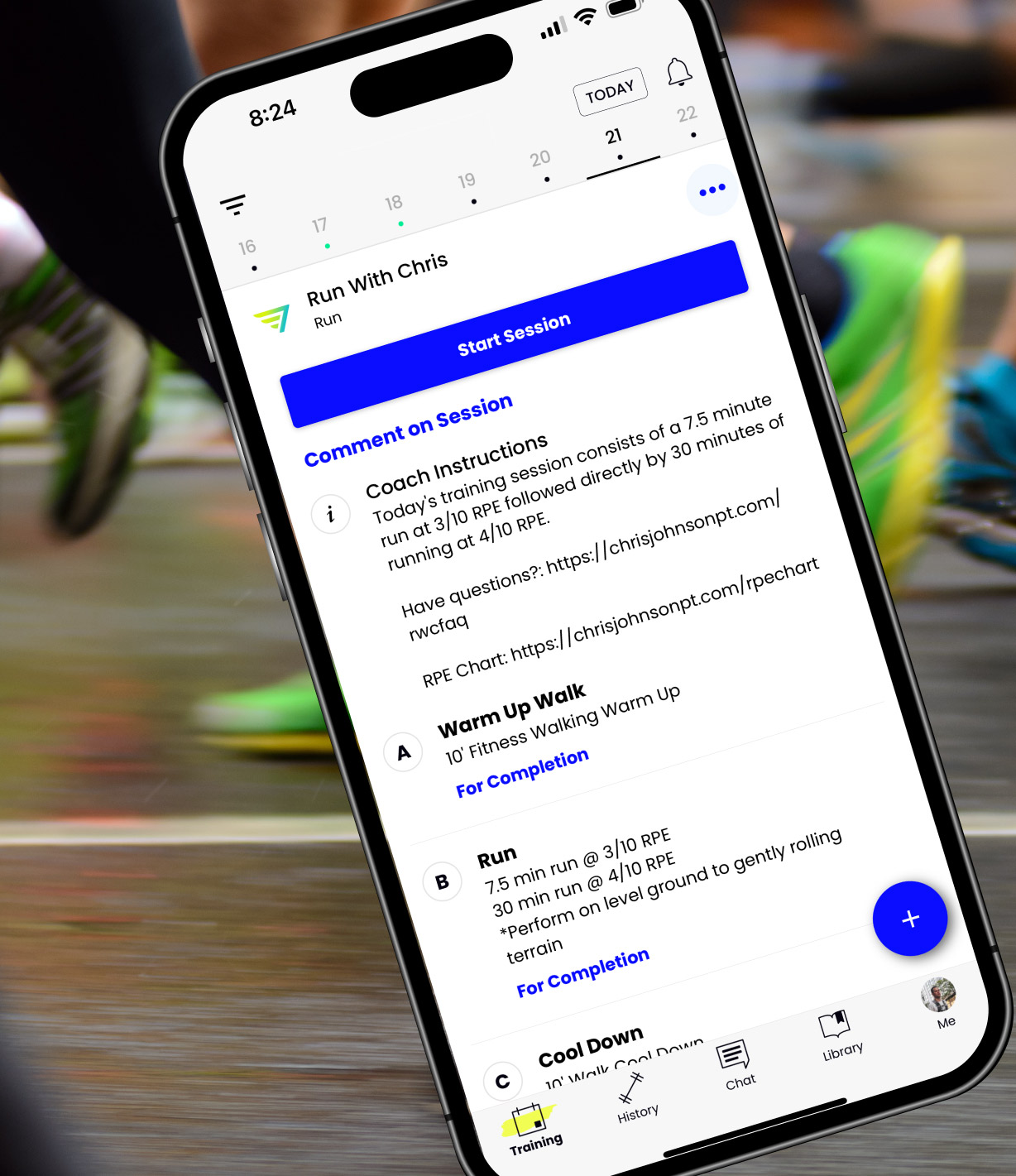 "When it comes to simple and effective programming, Chris is second to none"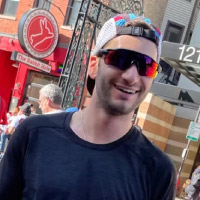 Programming Specifically Designed for Recreational Distance Runners
Run With Chris is a subscription to programming specifically designed for recreational distance runners to improve their running ability, cardiovascular system, and aerobic fitness.
When you join, you'll jump right into the current programming.
A recreational distance runner:
Runs 3-4x/week for ~30-60 minutes
Trains primarily for health, fitness, and enjoyment
May do a 5k, 10k, half, or more, but not competitively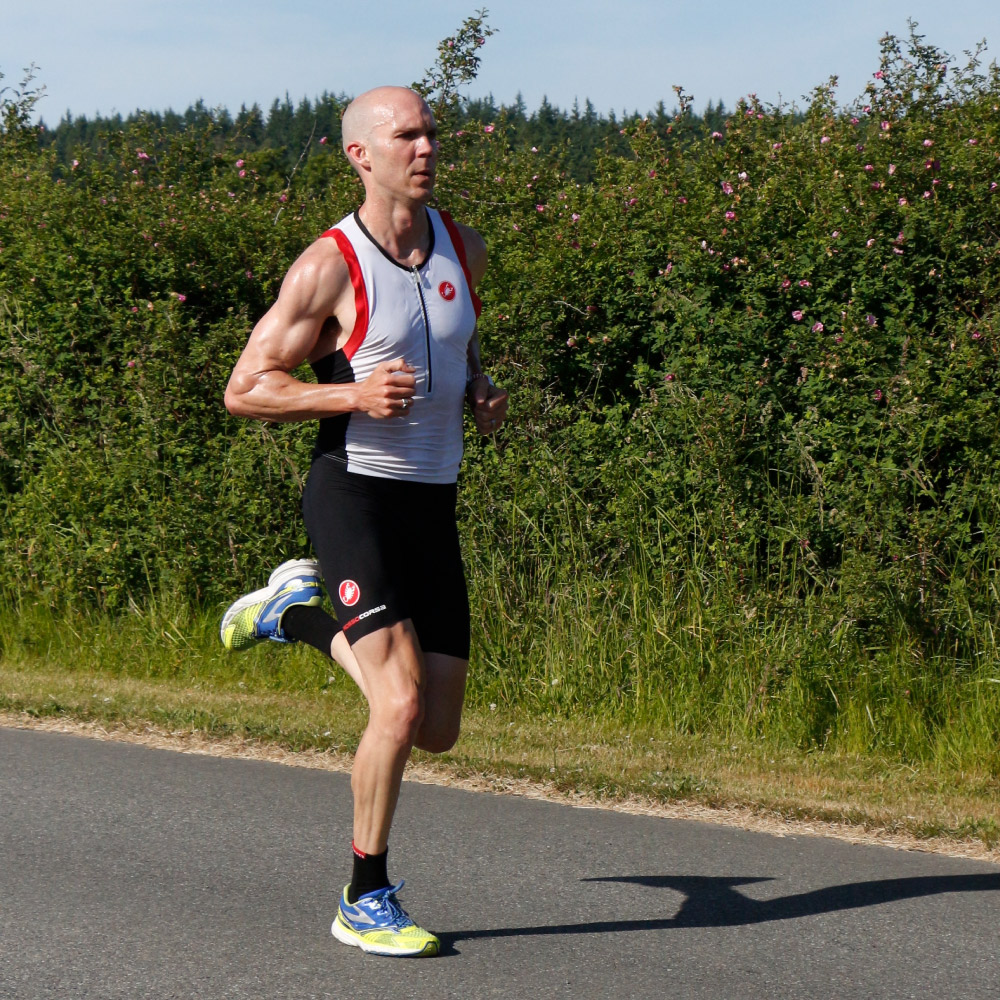 Develop your running ability, aerobic fitness, and cardiovascular system
Running is one of the most easily accessible and practical training methods to improve your aerobic fitness and cardiovascular system.
It is also something foundational to moving our bodies and being high-functioning humans.
The programming in Run With Chris will help you improve your running ability, build your aerobic fitness, and improve your cardiovascular system.
Train the right drills to improve positions, coordination, and strength
Each week of the program, you will receive instructions on running drills and accessory exercises to help you improve your positions, coordination, and running technique.
Mastering these basic drills will go a long way in improving your running. You can sprinkle these into your current movement/strength training practice.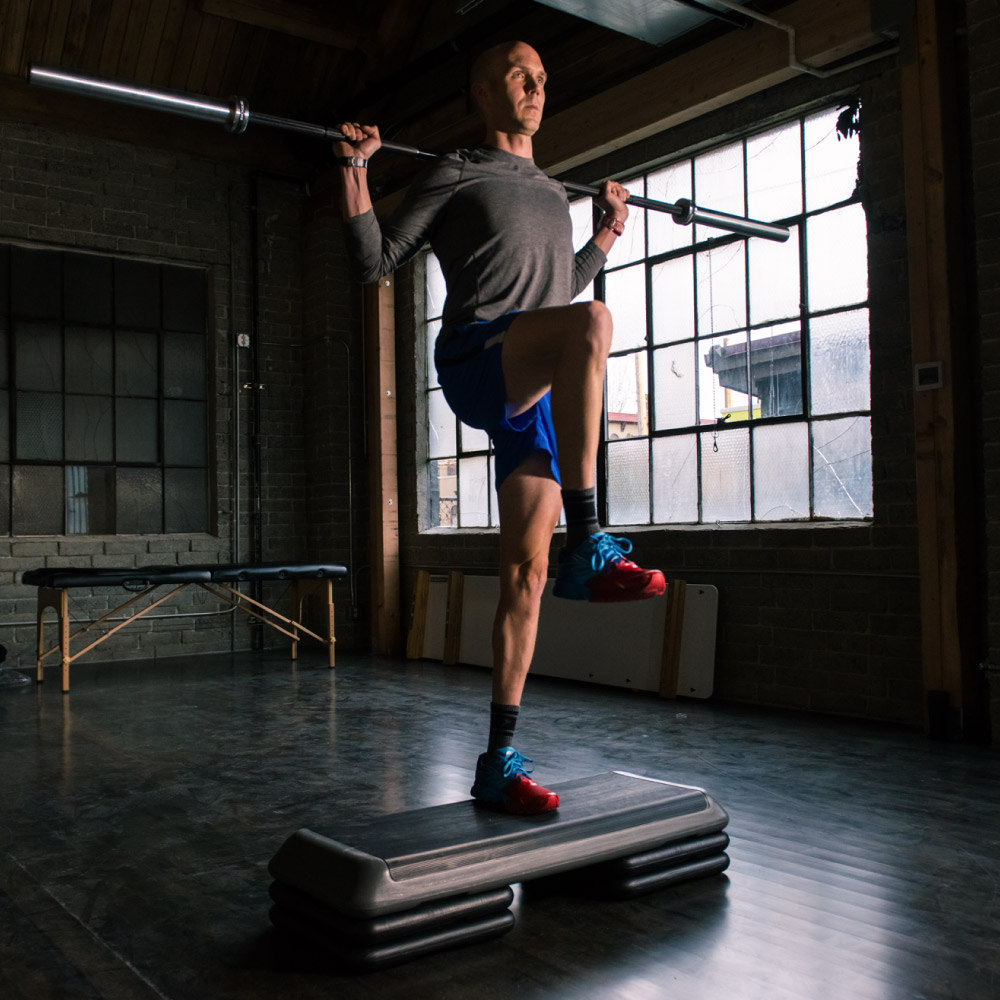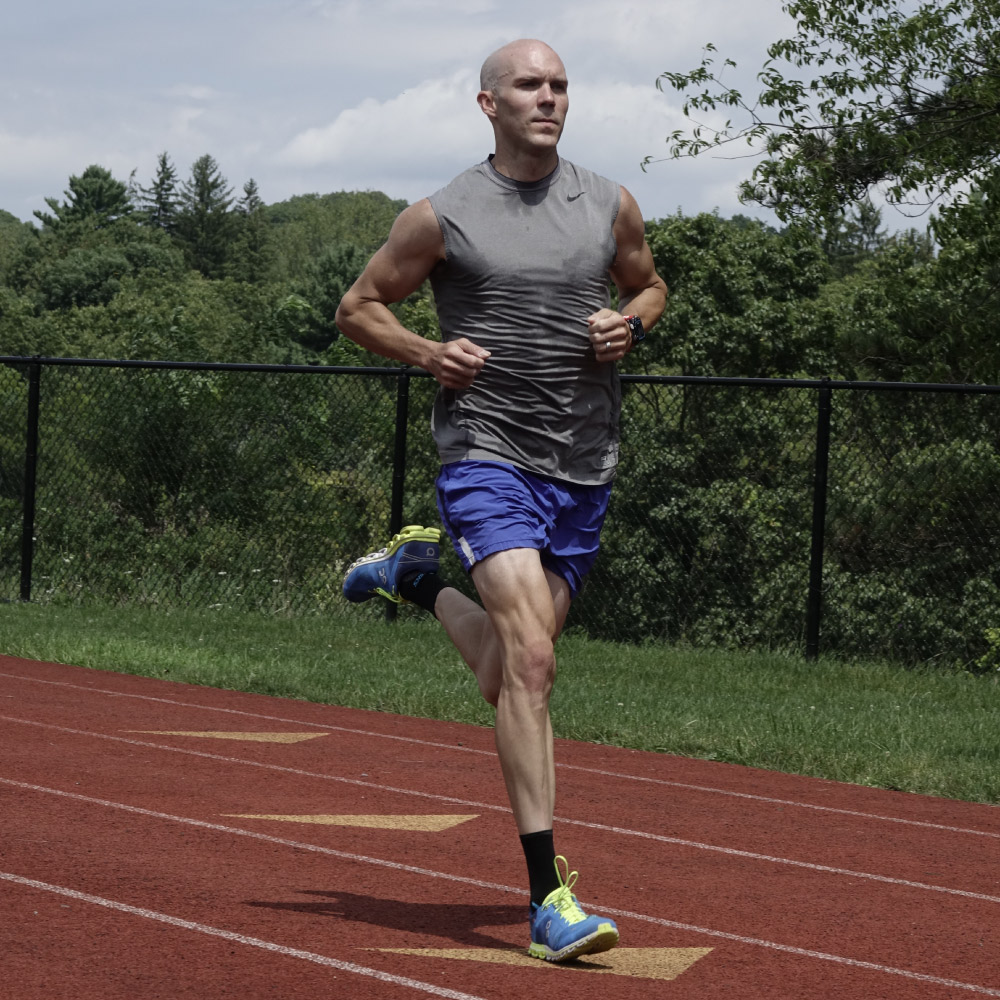 Follow expert-written programming to take out the guesswork
Programming is both an art and a science. The details make all the difference considering that running involves high loads over a long duration.
Chris Johnson is an experienced physical therapist, endurance coach, and triathlete.
He combines his 20 years of experience across these fields to write programming so you can focus on the training instead of piecemealing a plan.
Program hopping kills consistency which is the name of the game
Switching between programs, or writing your own workouts, can make it challenging to be consistent with your training.
Consistency over time is the primary factor in getting results.
Each week, the Run With Chris programming will be delivered to you automatically through the TrainHeroic app, helping you stay focused and consistent.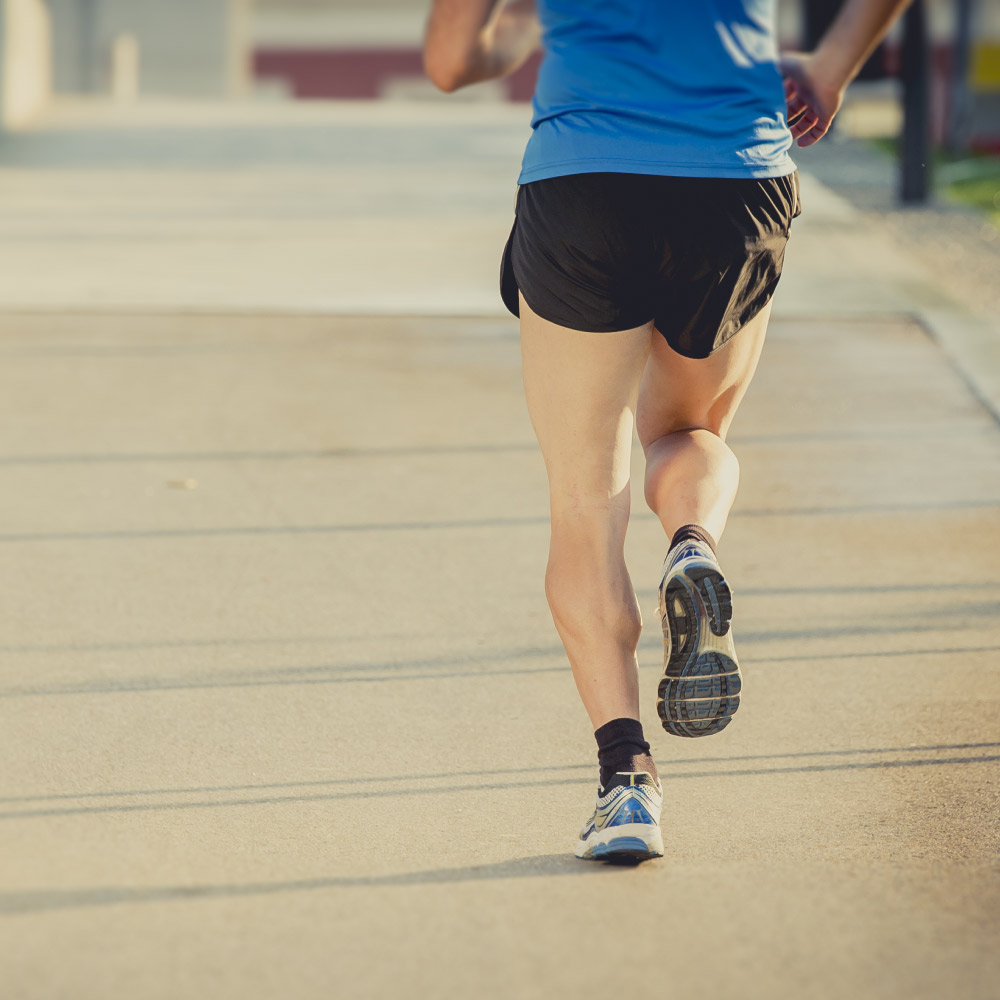 Run with an online community
Although you may do your runs alone, when you join Run with Chris, you will be part of a community of like-minded individuals doing the same running workouts.
Connect with others doing the same training as you within the TrainHeroic App!
Chris Johnson is an Ironman triathlon competitor, physical therapist, and endurance coach.
He specializes in treating runners and helping them improve their performance while preventing injury.
With years of experience in the field, Chris is a trusted expert in the running community, and his passion for the sport is reflected in his commitment to helping others achieve their goals.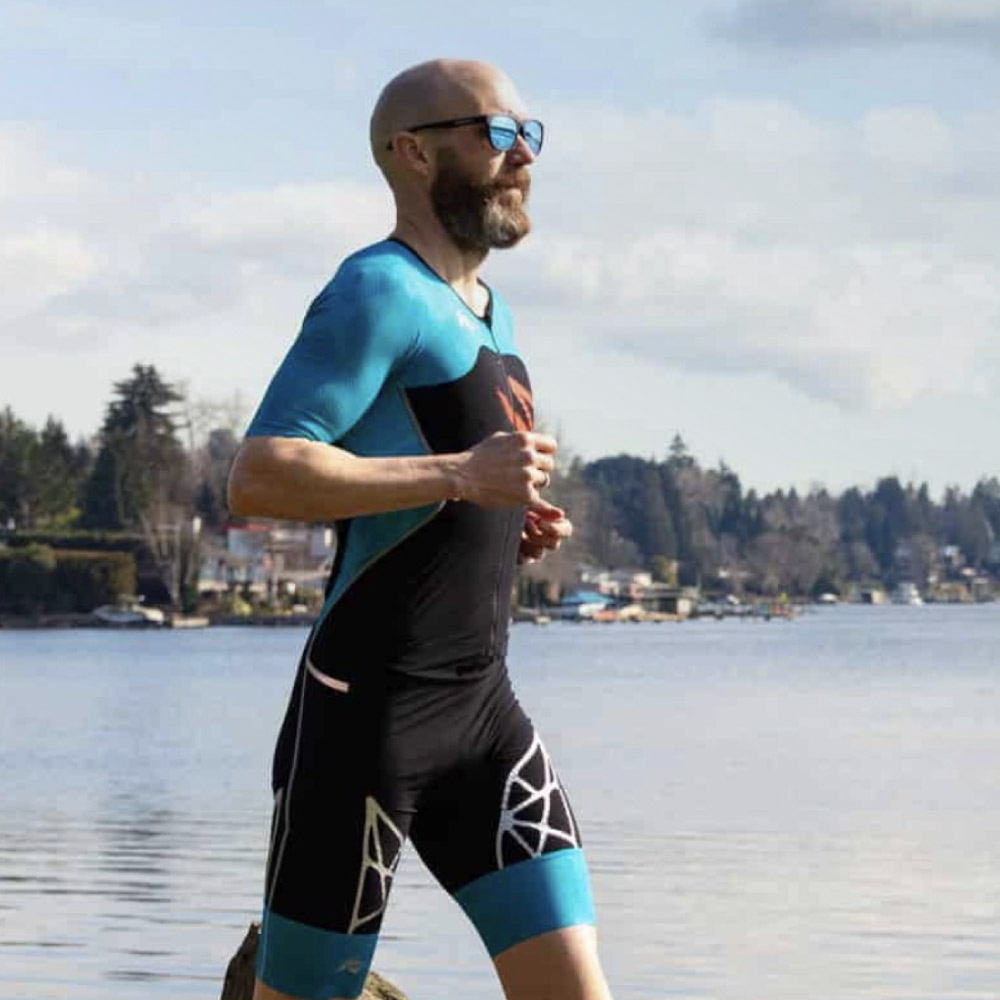 "Chris helped me run stronger and faster than ever before"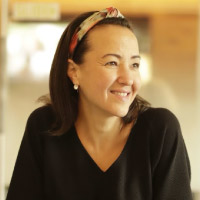 Goals of Program
Run faster and more efficiently
Improve technique, positions, and mechanics
Develop aerobic conditioning and cardiovascular system
Strengthen tissues
Learn by doing – you will learn through the experience of following the training
Participation Requirements
To join, we suggest you:
Can currently run 3x/week for 45 minutes or more
Are uninjured
Feel comfortable modifying programming based on feel when needed
How a Week of Programming is Structured
Each week, inside the TrainHeroic App, you will receive:
4 Running Workouts (You can pick 3 or 4 each week depending on feel. Each workout is about an hour)
Weekly exercises and drills to enhance your running
Access to the community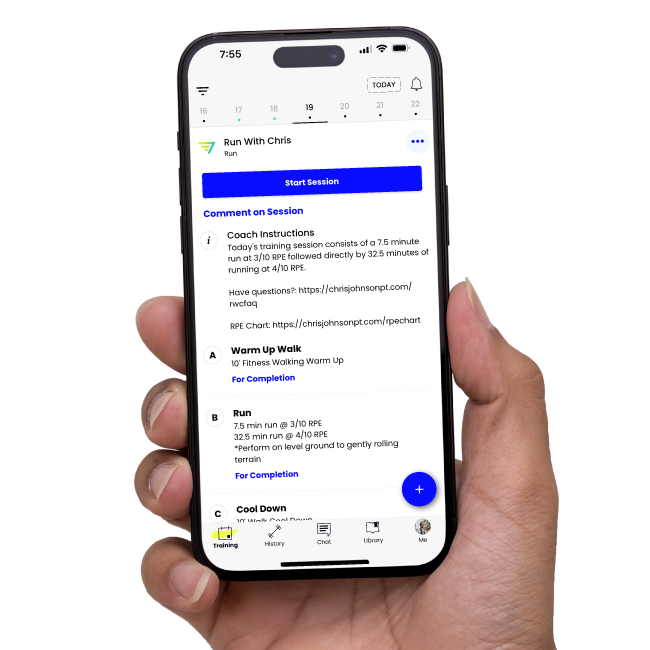 Sample Week of Programming
Click the images below to see the details of an example week of training.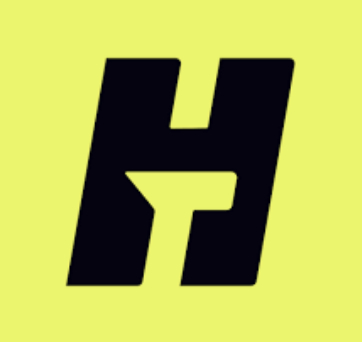 We partnered with TrainHeroic to make it simple and easy to access your training.
Here is the process:
Click the Sign Up button (t

his will take you to the TrainHeroic site to create an account and finish your registration)

Download the TrainHeroic App on your phone and sign in (after you sign up, you'll get a link, or you can find it in the app stores for iOS and Android)
Run With Chris Programming will automatically be delivered within the app
Perform the workouts and enjoy!
Programming subscription for recreational distance runners
Improve your running
Build your cardiovascular system
Refine your technique
4 running workouts/week (45-60 mins)
Weekly drills and exercises
Access to the community
Delivered via TrainHeroic
Enter your e-mail below to get notified when the next training cycle of Run With Chris opens.
Is this custom programming?
No.
Run with Chris is a subscription to programming designed for Recreational Distance Runners.
The Run With Chris programming is delivered via TrainHeroic into your account (which you will sign up for upon purchase).
After signing up, you can start immediately in the current week of programming.
The programming varies over time, so it's best to jump right in and get into the groove with everyone following the programming.
How many days per week of programming are there?
Each week there are 4 running workouts. We suggest you choose 3 based on feel. Add a 4th if you can handle the volume.
Additionally, there are exercises and drills prescribed for each week to perform on your non-running days, or at least 4 hours after your runs (although performing them on your off days is preferred).
When do I do the runs?
Once in your TrainHeroic account, you will see the running workouts are scheduled Monday, Wednesday, Friday, and Saturday. 
You can change which days you perform the workouts based on your schedule. 
Generally we suggest you do not perform runs on consecutive days (unless you do 4 runs in the week, in which case you will have 1 pair of back to back days).
How do I access the programming?
When you click Sign Up, you will be taken to TrainHeroic's website to complete your purchase. 
There you will make an account. 
Then, download the TrainHeroic App to your phone (available on both iOS and Android).
Once logged in, you will have access to your programming.
Who is this for?
With any programming, it's important to know who it was written for. 
Run With Chris is specifically designed for what we call recreational distance runners.
A recreational distance runner typically runs 3-4x/week for around an hour, may compete in some races, but not competitively.
Generally, if you want to use running as a method to develop your aerobic fitness and can train 3x/week for about an hour, this programming was written for you.
Who is this NOT for?
This is not race preparation programming. This is also not for beginners.
If you are unable to currently run 3x/week for 45 minutes or more, this is not the right fit.