I'm in the business of helping avid runners and triathletes turn pain and injury into PRs.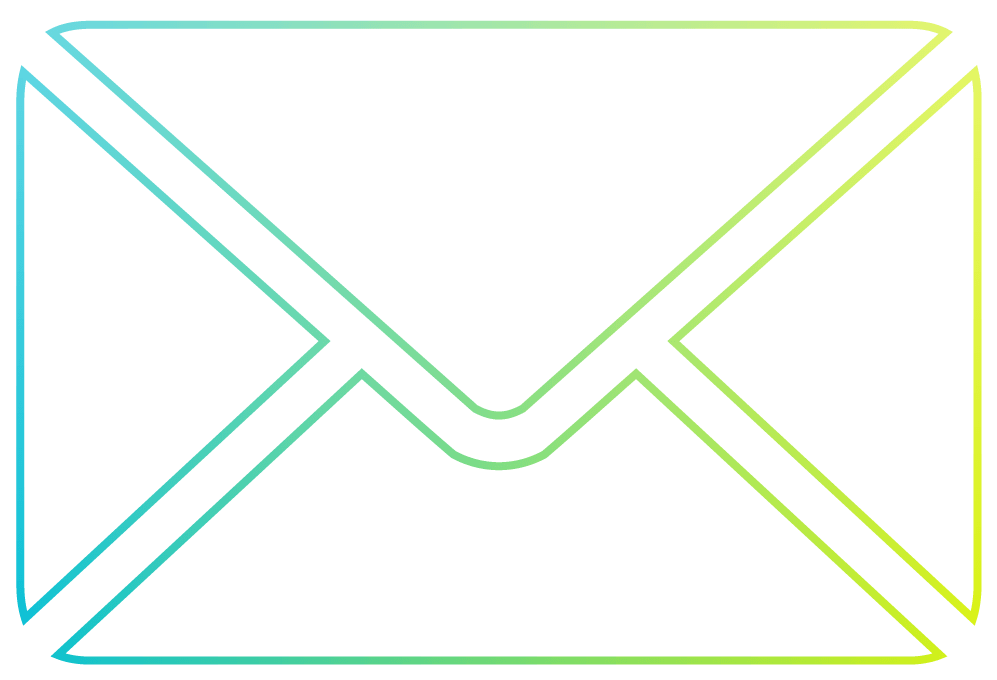 Let's face it
Success as an endurance athlete boils down to consistency of training, reveling in the fundamentals, respecting your ecosystem, and not freaking out around pain and injury.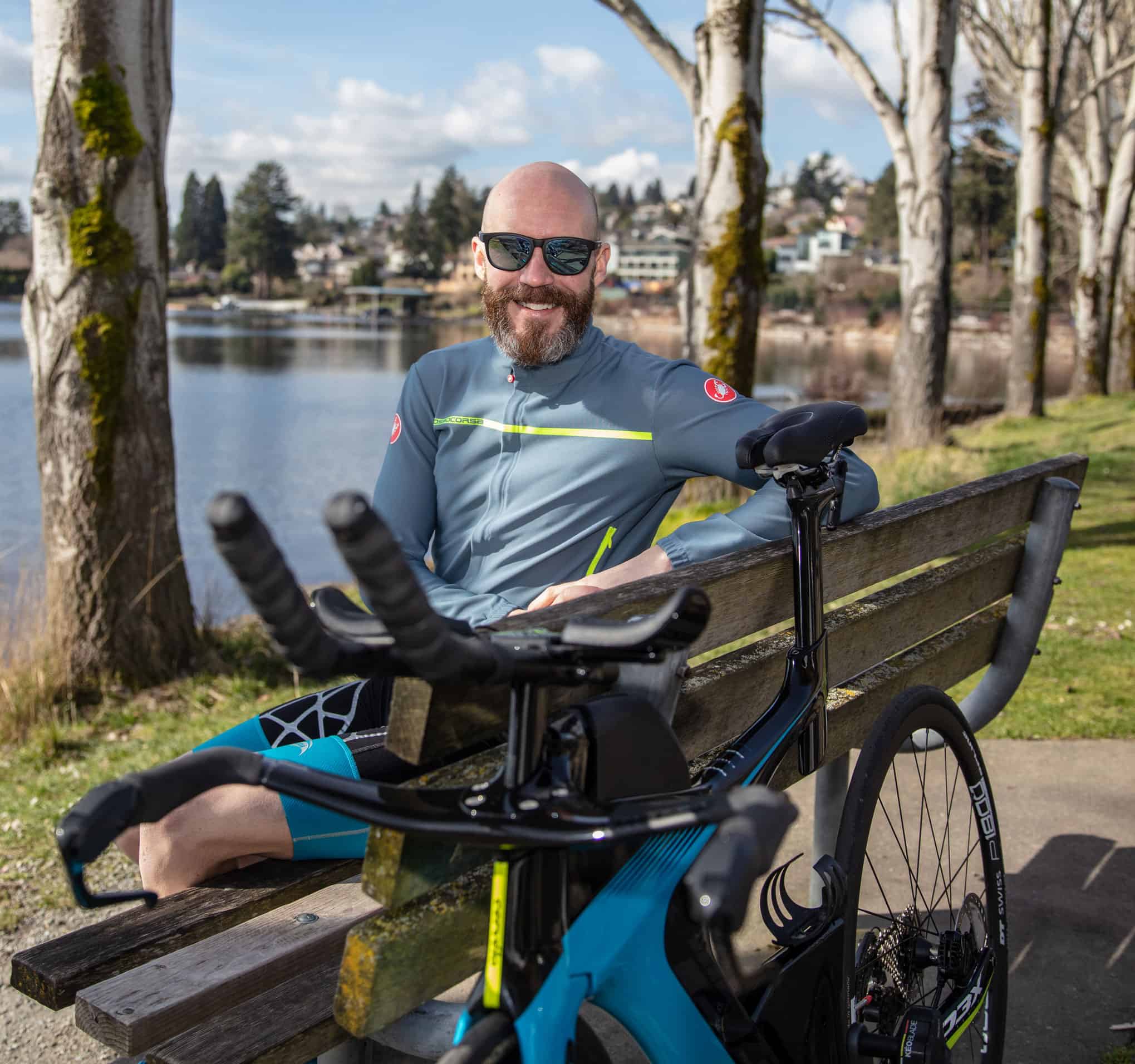 When you sign up you'll receive a monthly email, which includes but's not limited to:
Free digital resources
Must-listen to podcasts
Emerging research and industry trends
Pithy quotes
Random musings about my career as a physical therapist, athlete, coach, and entrepreneur.

"Wow! That was a lot! Like, a lot, a lot! That newsletter had to have taken hours to put together. Where do you find the time?"
–Joshua Grahlman

"
Your emails are like soup for the soul.

"
–Dave G.

"The best piece I've read in months. Hats off to you and your creative team Chris. So glad to have you in my life. Grateful."
–Mia Farrow

"WOW, the value in this email is mind-blowing. Thank you for the amazing effort you've put into this! As a recently minted small business owner and former OPT employee 😉 I'm so inspired by your story."
–Jennifer Aglubat