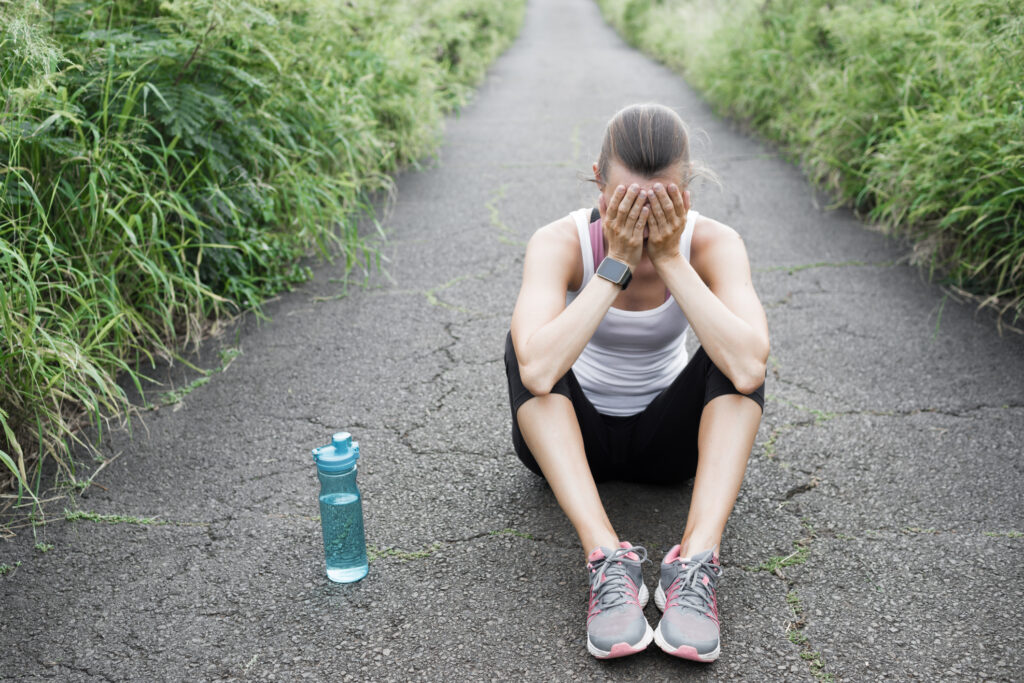 One of the greatest challenges I face in working with runners is what I refer to as "Runner's Despair." So, I decided to write a poem about it…
"Why me?"
"Will I ever run again?"
"This isn't fair!"
Please don't fret as this is a classic case of "Runner's Despair."
You've likely tried pulling back on training and resting without any luck.
Maybe you've resorted to pulls, injectables, and/or surgery while having parted with several hundred bucks.
Please put your mind at ease and try your best not to freak out or worry.
Look…as much as I wish we could rush biology it often creates a strike against us to be in such a hurry.
This situation has arisen for reasons you'll likely never fully know though it demands some reflection.
And believe me…I'm well aware of your running predilection.
Take this time to pick up a book, phone a friend, or tend to things that you've put on the back burner and need your attention.
Appreciate that perhaps you'll have to confront some challenging issues and face adversity so it's normal to have some apprehension.
Do know that you WILL get on the other side of this turmoil and once again take flight.
This will not be an easy process and could very well take all your might.
And never forget that you're best running lies ahead.
So chill out and power off as it's time to get to bed.
I'll see you bright and early and be ready to get to work.
For the record, let it be known that you've been put on alert.
Never forget that you're only as good as your last injury and the extent to which you rehabbed it.
And please don't gimme this shit that you're gonna quit.
It's time to saddle up…are you ready to commit?