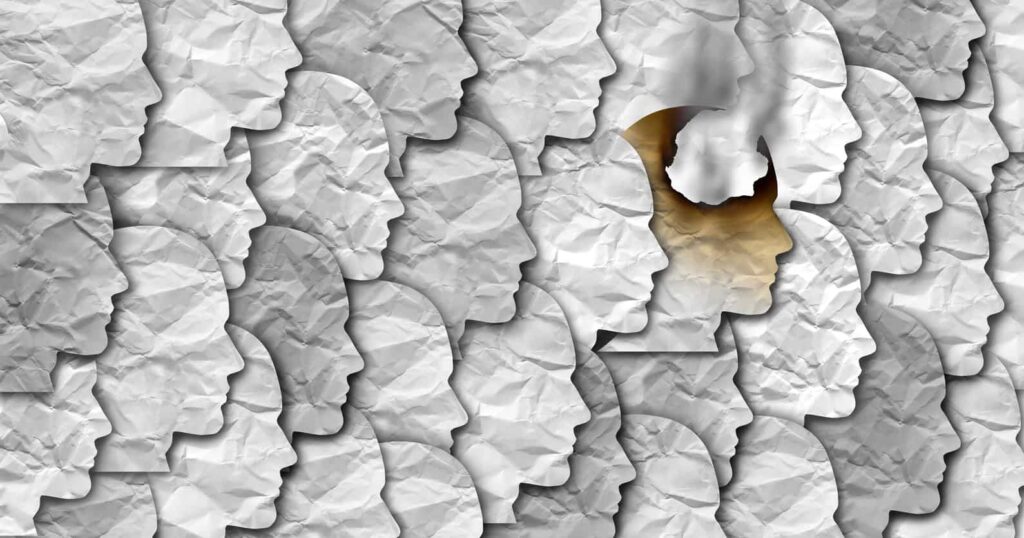 It's become clear a good chunk of physical therapists have become disenchanted with the profession and are suffering burnout.
Can't imagine it has anything to do with the insurmountable levels of debt and pressure from employers who lack core values and prioritize patient churn out.
"How can this already be happening," you think to yourself as I've only been practicing for a couple of years?
I must confess the situation has me distraught to the point where it's brought me to tears.
Is what I'm experiencing normal or are these unjustified fears?
I went into this field to help others reclaim a life of movement and get back to the things they love.
I thought this was gonna be rewarding but I'm starting to feel like I've had enough.
Every day I run around a clinic throwing tips and tricks at complex, volatile situations.
Then I have no choice but to stay long after my shift writing notes, which are nothing more than overexplaining.
How in Sam Hill am I ever going to pay off $100k+ in loans and where does starting a family, enjoying some leisure reading, and pursuing my hobbies fit in.
Please throw me a lifesaver because I'm drowning in all these nonsensical explanations patients are given about why they're in pain…what a sin!
Before I forget, do you know how I can get out of a non-compete?
Is it something I'm locked into because I'm on the verge of conceding?
I don't know bout' you but I can't sit through one more compliance meeting.
If you haven't figured it out yet, I feel like it's time to switch professions or jump ship.
And don't get me started over the fact some states still require a PT script?!
Why is it that when we know there's a leak in the ship we sit there and watch it sink (thanks Johnny!)?
I don't know about you but if we stay on the current trajectory, I'm genuinely concerned the physical therapy profession could go extinct.
Now more than ever physical therapists are looking for purpose and patients desperately need individualized care.
Unfortunately, clinicians are having their passion(s) crushed thanks to a soul-sucking system and employers who've created a sense of despair.
It's time we stop feeling sorry for ourselves, reclaim our profession, and get back to the things which matter most?
What happened to creating an unparalleled patient experience, clinical excellence, and simply being a gracious host.
Let's take a moment to revisit the wise words of George Patton, who once said, "Courage is fear holding on one minute longer."
I'm sure you probably feel like things are going bonkers.
Now's the time to double down on your situation so you can position yourself to break through and conquer.
Do your best to put your fears and worries aside while getting crystal clear on your core values then rework your narrative as a person and clinician.
I'm excited for you to discover the opportunities that await and look forward to following your mission.
Remember to immerse yourself in and connect with your local community while pouring your hands, heart, and mind into your craft.
Only then will you get established as a trusted resource at which point there'll be no looking back.
Please stop worrying about all these new-age marketing platforms characterized by suspect strategies and tactics.
At day's end, they're nothing more than a racket!
Rather, focus on doing the best job you absolutely can day in and day out.
Remember in case you forgot…the best marketing is still word of mouth.
By no means will this be an easy journey as you'll surely encounter some obstacles along the way so remain patient and revel in the process.
A final reminder…YOU GOT THIS!