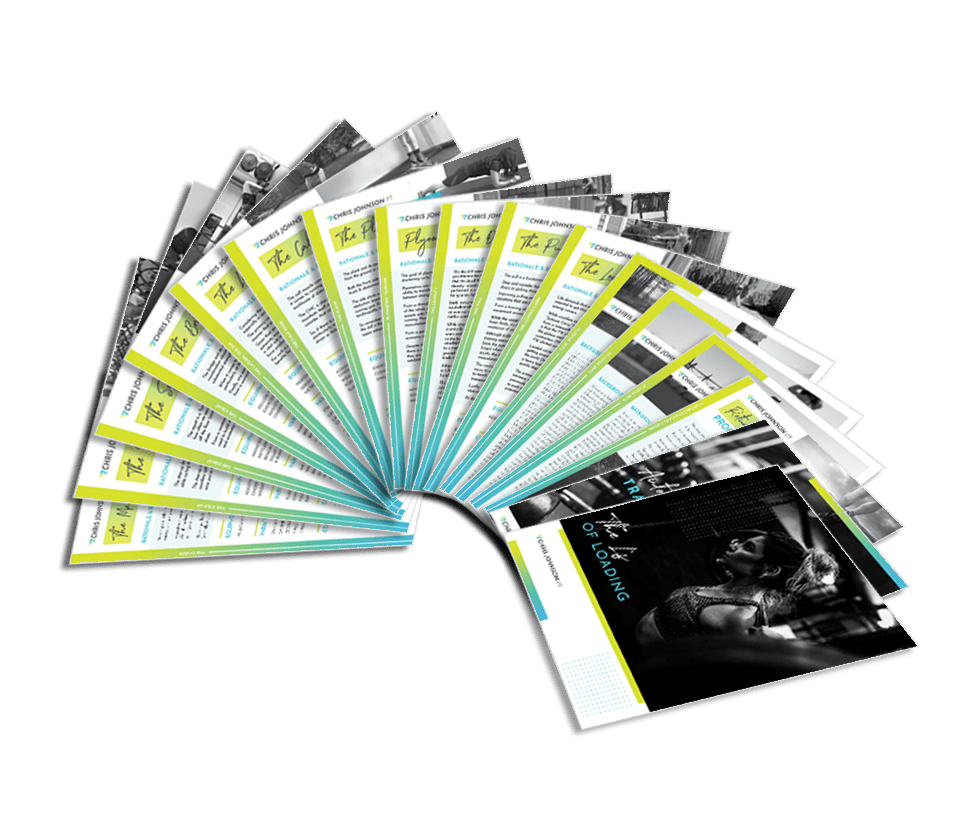 A culmination of my professional work as a physical therapist for over 18 years and an endurance coach for 20, this resource suite is designed to help you as a clinician and coach save precious time by streamlining communication and follow-up. If you're looking to raise the bar and create an unparalleled experience for runners seeking your services while refining your knowledge and systems, I promise you will not be disappointed.
Chances are if you're a rehab professional or performance coach, you spend considerable time writing exercise programs for your clients.
I don't know about you but a good part of my livelihood boils down to designing and delivering simple, practical training programs that engender a specific stimulus to bring about a desired outcome/adaptation.
As a clinician-coach, who operates in a fee-for-service model, I work tirelessly to create an unparalleled experience for those who trust their care and coaching to me. You can't underdeliver when people pay out of pocket!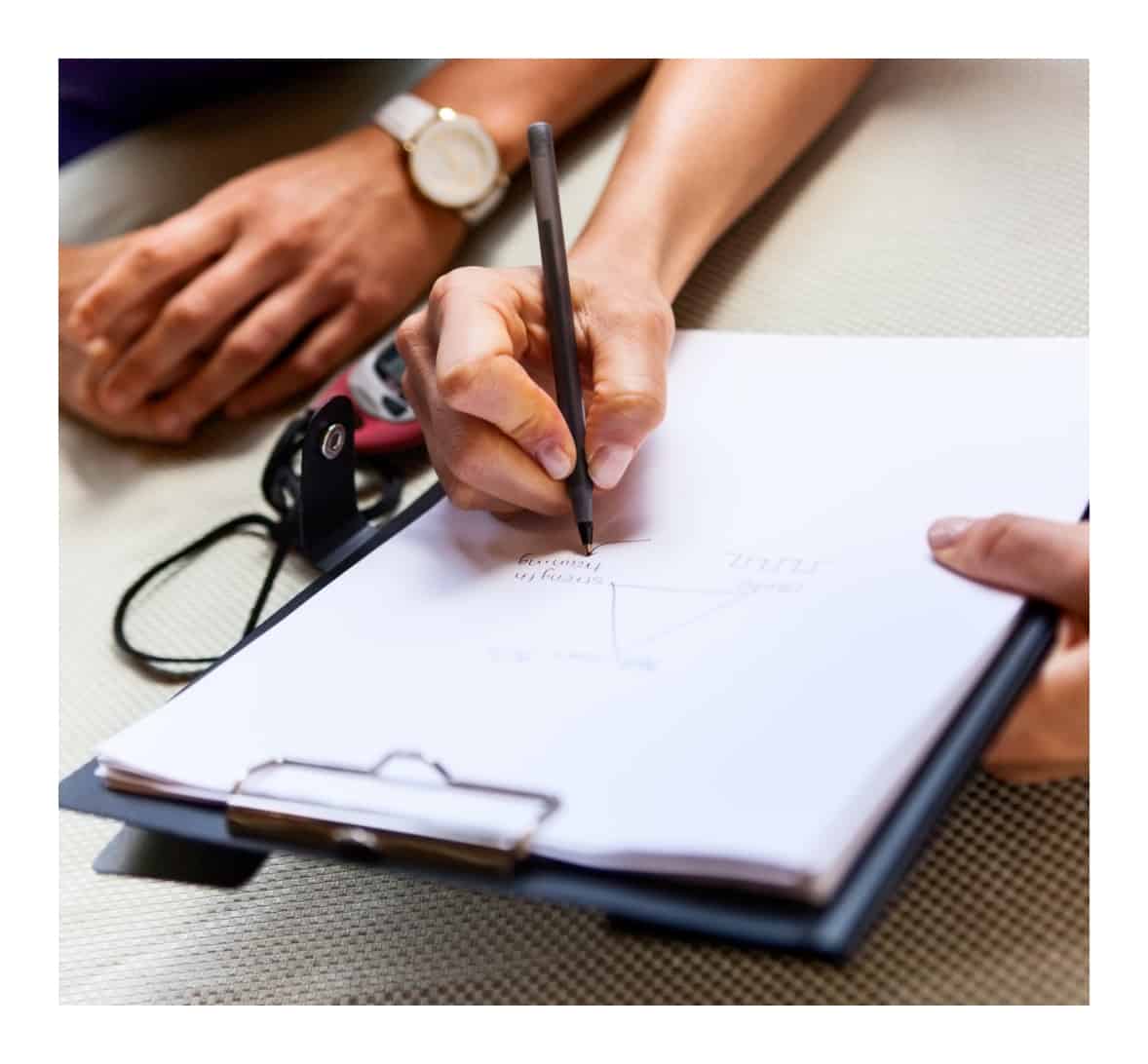 An integral part of this process lies in following up after each appointment in the form of a detailed email summarizing the session while providing salient resources and laying out best next steps.
This demands providing a comprehensive program that consists of meaningful exercises with crystal clear demonstrations and detailed instructions so there's zero confusion.
Developing these programs and crafting follow-up emails can be insanely time-consuming when done right. If you're like me, perhaps you've been bottlenecked by this part of your workflow. Get ready as that's all about to change!
Despite pretending to have a handle on this skill during the early part of my career, my programming was abysmal…overcomplicated, ineffective, and had zero buy-in from my clients.
Sometimes I'd just hand over a piece of scrap paper with a few exercises scribbled down or take a picture of a whiteboard listing out the drills and send it to them…amateur hour!
Let me show you how it all works to save you time
After spinning my wheels for quite some time, I FINALLY developed a simple, elegant, and time-saving solution to this problem.
Imagine sending every client a beautiful program with links to the relevant exercises, equipment, and need to know info shortly after their session? Talk about an opportunity to create a moment that exudes professionalism while giving actionable resources to help people take ownership of their situation.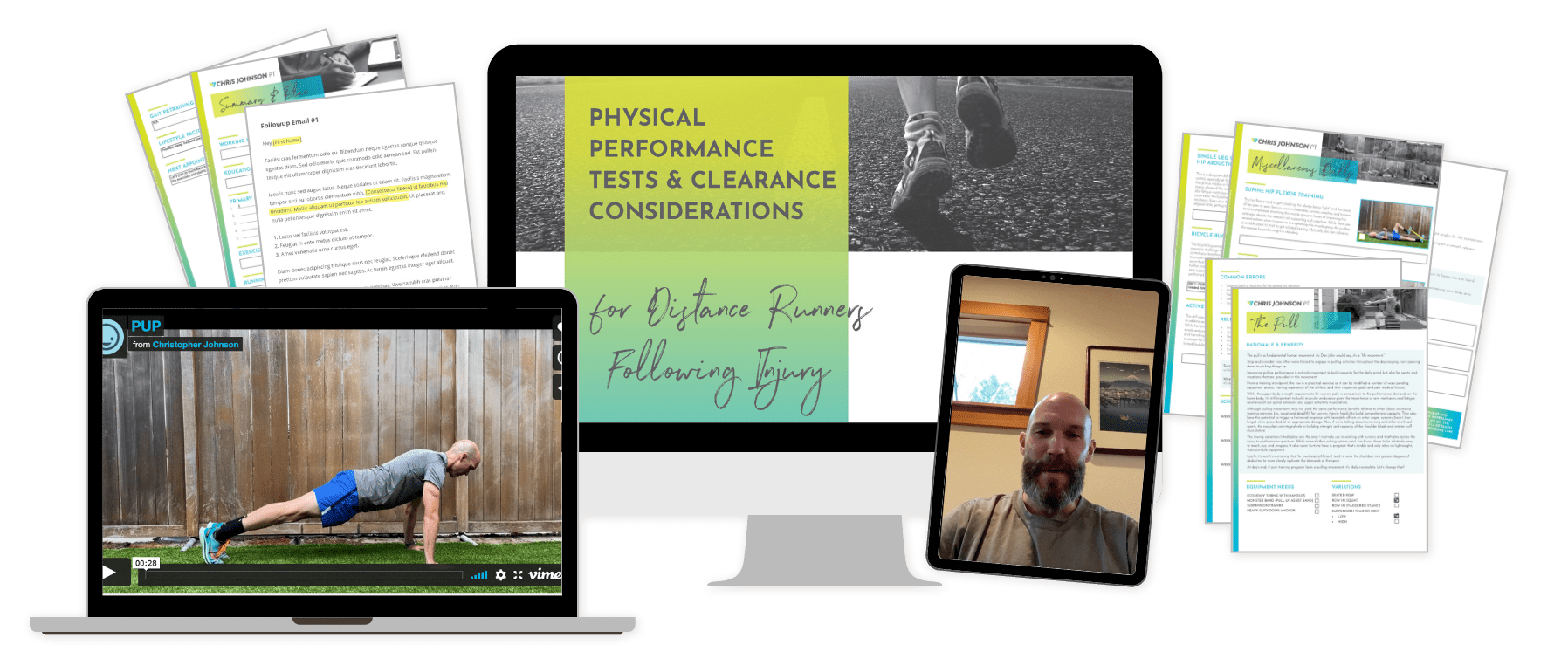 Get access to the entire suite today for only $397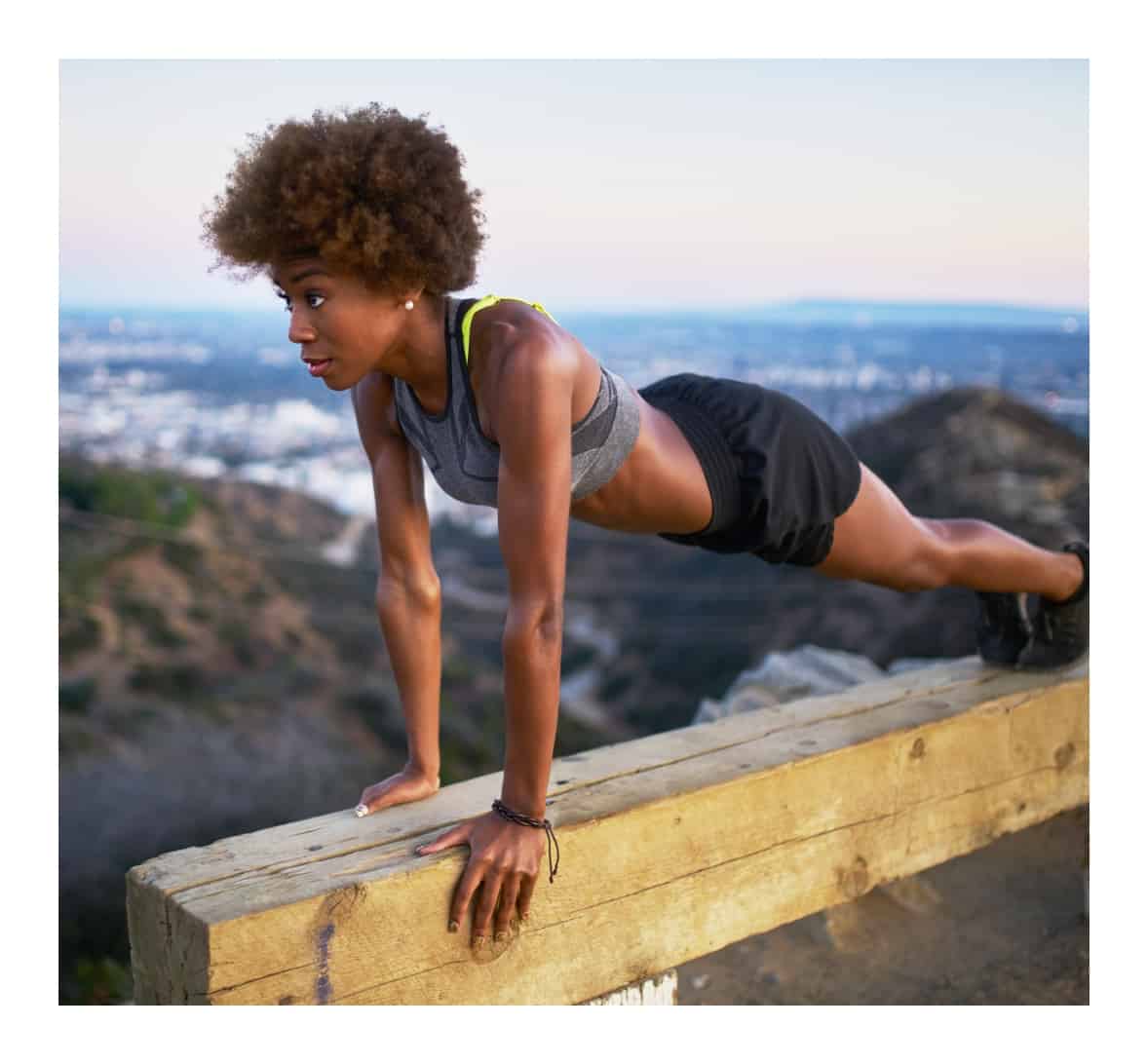 Over the years, it's become obvious clinician-coaches and runners don't need some elaborate exercise data bank or laundry list of drills to get the job done. This is particularly the case in working with runners considering running's predictable performance demands.
Clinicians, coaches, and runners need a simple, practical, and potent library of exercises, which are demonstrated with precision and can be modified in various ways to meet the needs and abilities of our clients as we're not all the same and often train for different reasons.
It's also important to prescribe exercises that rely on minimal or readily available equipment. Remember…most runners loathe doing anything outside of running so let's not create additional barriers to resistance training!
Out of necessity and to streamline the process by which I develop and deliver customized programs, I created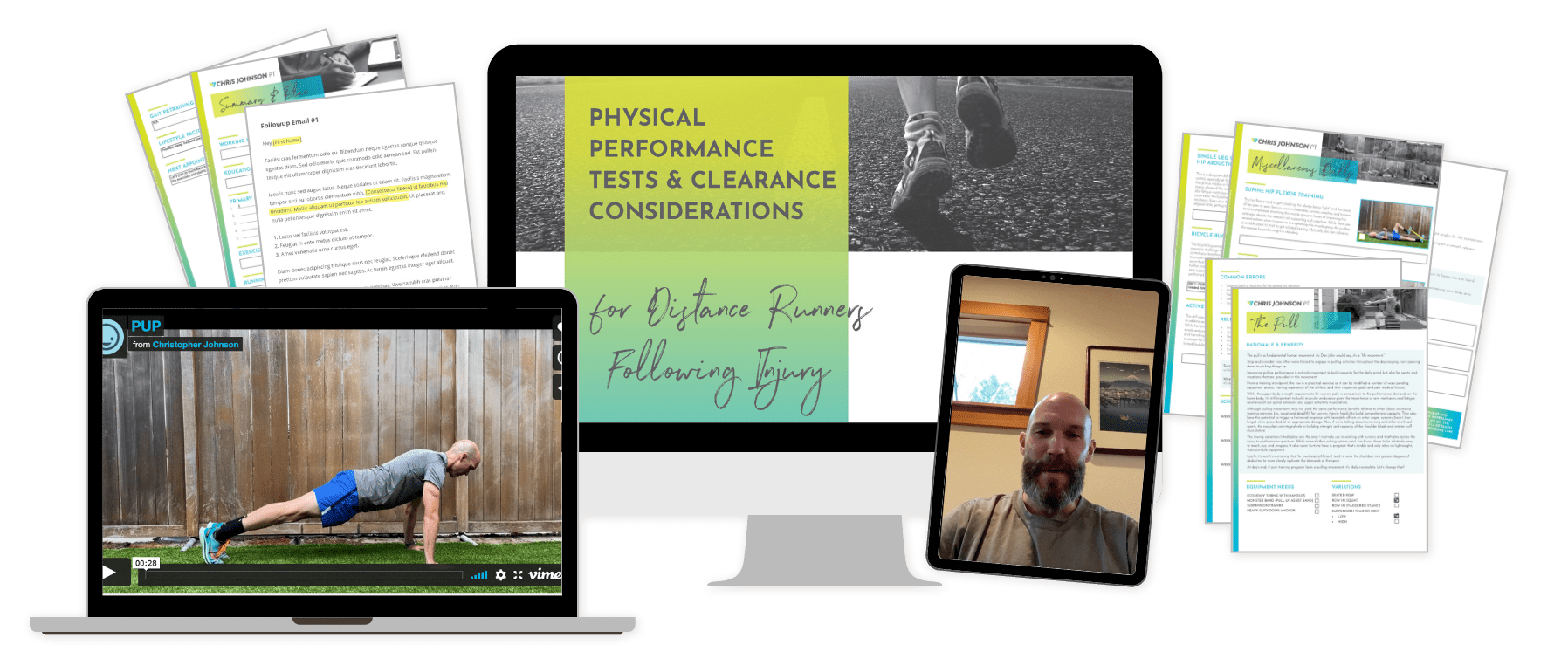 Having spent years researching, performing, prescribing, and teaching these exercises to runners from various demographics, I can say with confidence this resource will save you considerable time and energy when you go to craft your next program and follow-up email.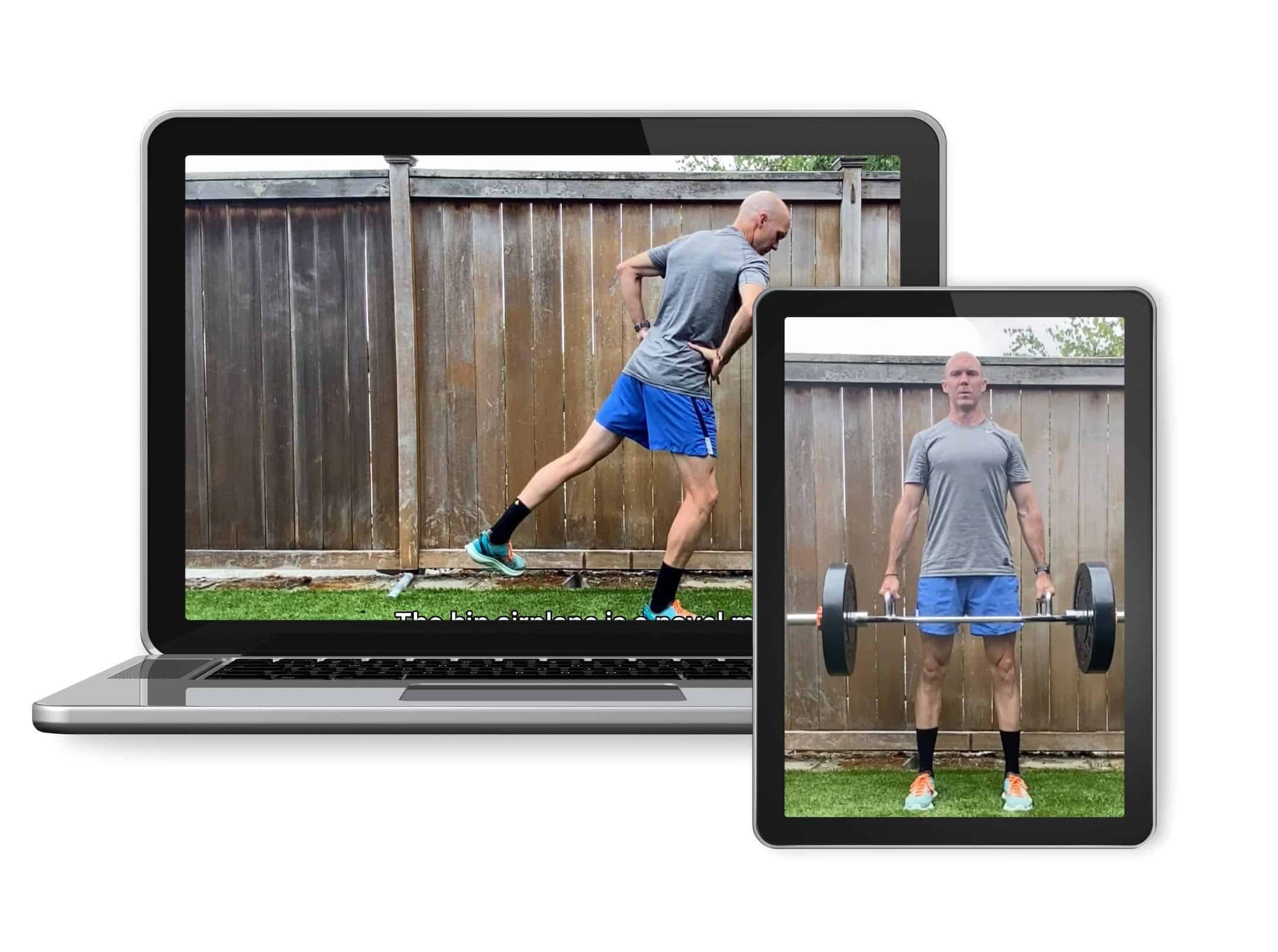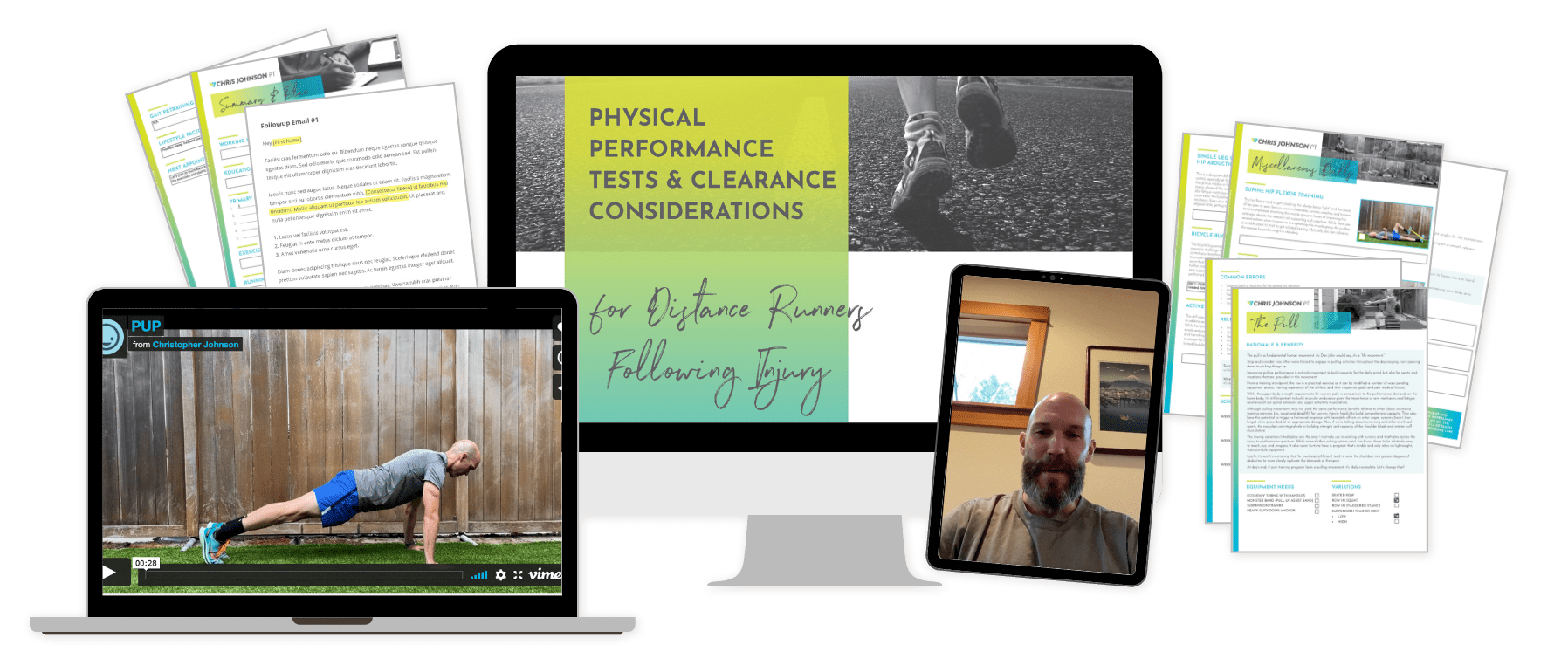 Since developing and implementing this resource, my follow-up emails have gone from taking 30+ minutes to under 10 and are almost entirely done via voice/dictation.
Clients also rave about the elegant design and having access to the private videos. The captions also make it easy to follow if you need to turn the sound off on your device.
Any equipment that your clients need can also be ordered with a simple click, which takes you to an online vendor for purchase. (Disclosure: I have no relationship with the vendors.)
The exercises covered in this resource are timeless and form the crux of what I prescribe day in, day out to runners (and triathletes) across the age and ability spectrum.
These are the drills I do and teach. They've helped migrate countless athletes out of the medical system and onto PRs and podiums…even at the Olympic level.
So…regardless if you're working with an athlete, who is rebounding from an injury or happens to be trying to reach the pointy of sharp from a performance standpoint, be rest assured that all your needs will be covered in this comprehensive resource.
Save valuable time and energy on your next program and follow-up email
Download the entire suite today for only $397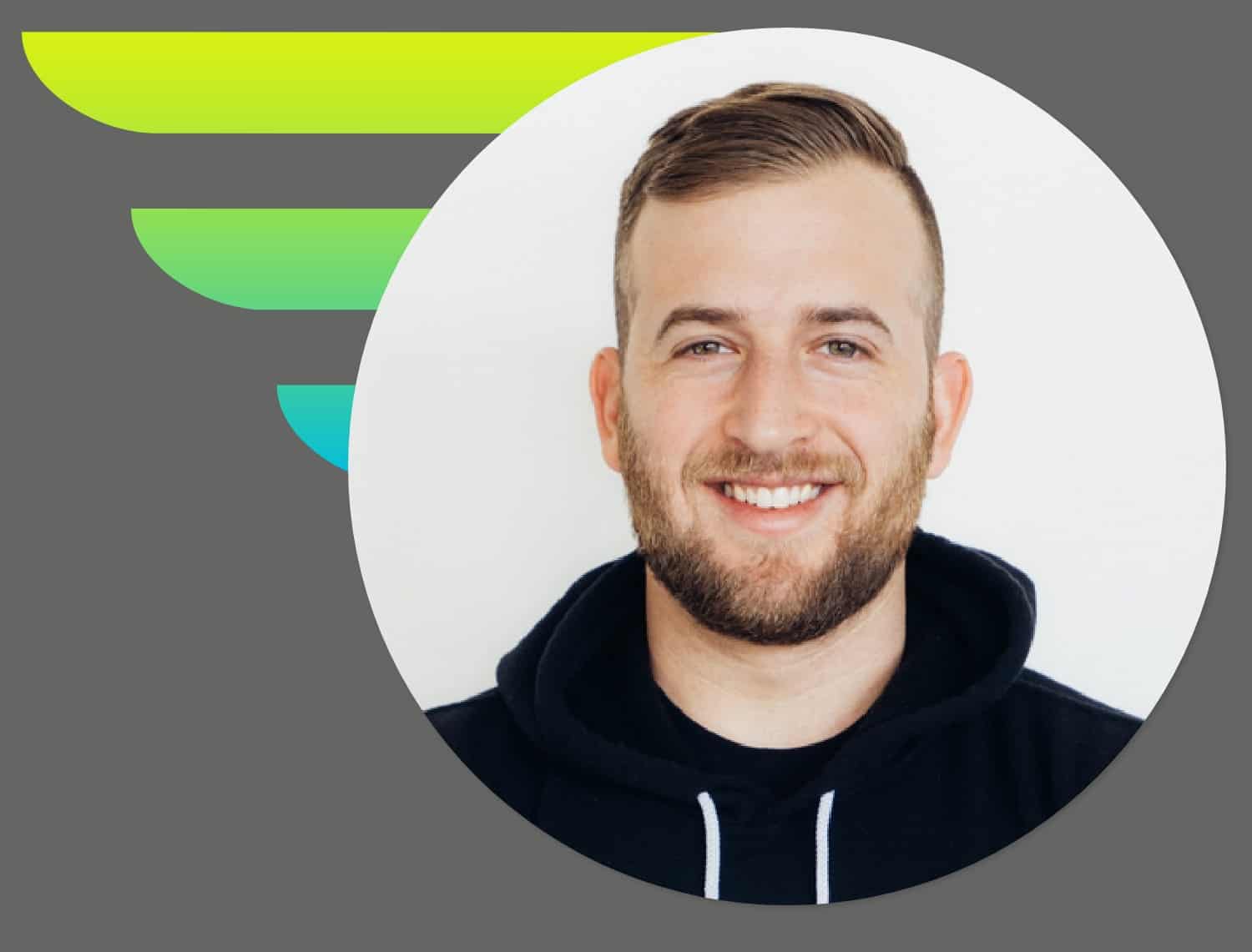 "When Chris showed me these resources, I was blown away by the quality, intent, and practicality of what he created."
One of the biggest problems I face as a clinician is creating a world-class follow-up experience for my clients. I generally snag some Youtube videos and type up a lengthy email highlighting key points. However, this is time-consuming, and ultimately, not very polished.
When Chris showed me these resources, I was blown away by the quality, intent, and practicality of what he created. Chris is someone I have always admired for the level of thought and detail he puts into everything he does. This is no different! Having access to an all-in-one premium quality video database, exercise prescription rationale, and "game-planner" PDF has turned my well-meaning patient follow-up into an unparalleled experience for my clients while saving me time and energy.
For clinicians out there who value follow-up correspondence as much as I do, this is an INCREDIBLE resource that will help you improve your client experience, boost your testimonials, and drive more clients your way. Thank you for creating this, Chris!"
Zak Gabor
 Physical Therapist & Strength Coach
A physical therapist, coach, author, teacher, consultant, and multiple-time Kona qualifier. My aim is to be a resource for athletes, who are passionate about running and triathlon. If you are novice or world-class, my goal is to give you practical and actionable info to help you improve.
Let me help you reach your best in sport and life. This might not be easy but once you trust in yourself the stage is set for success so long as you keep showing up!
Are you ready to stop spinning your wheels and take back your time and energy?
"Concentrate on doing fewer things better."
– DAN JOHN
What you get
In this resource, you get the following assets/downloadable files: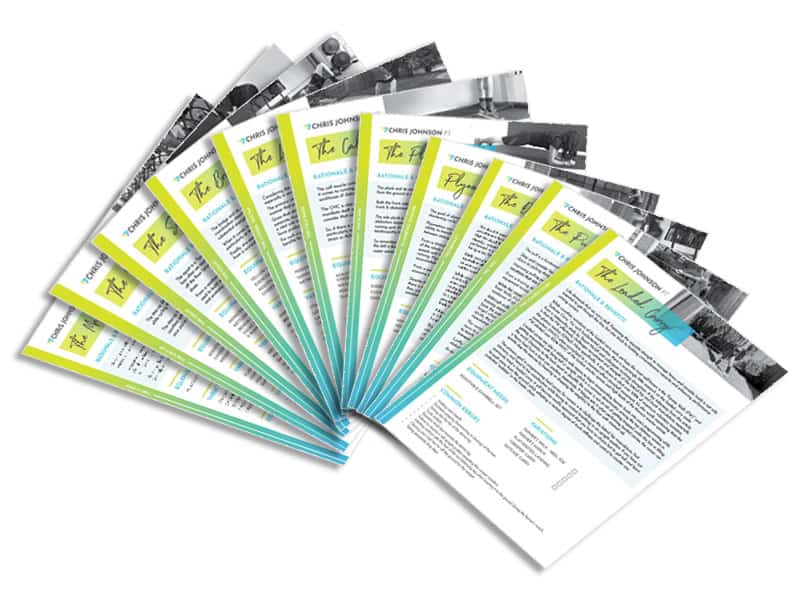 12 Digital Interactive PDFs
Covering the exact running specific drills and fundamental human movements broken down into easy to follow sections:
Rationale & benefits
Equipment requirements
Private video links to exercises with closed captions
Specific external cues
Common errors/compensations
Benchmarks in terms of success & mastery
Textboxes so you type or dictate customized exercise parameters
Physical Performance Tests
Performance tests to gauge readiness to run
15-pg resource that goes over the exact battery of tests (with private video links to the demonstrations) to gauge readiness to run following injury
Comprehensive Return to Running Program
The most comprehensive program to help runners return to training following pain or injury
Includes easy to follow pain and soreness rules along with specific guidelines about running frequency, duration, and intensity
Summary Plan and Document
This PDF consolidates the major pillars of the plan in an easy to follow file with textboxes where you can easily type or dictate your responses
Provides a clear-cut framework if you like to provide personalized video messages in follow-up using Loom
Follow-Up Email Template
A personalized follow-up email so you don't have to worry about writing a new one after every appointment
Case Studies
Three, detailed case studies where I walk you through my exact process for using this resource suite while applying autoregulatory concepts and "The L's of Loading."
Monthly Webinars
For every month of 2022 (starting in Jan), I'll lead a 30 minute webinar delving into each of the 12 PDFs
Recordings will be accessible for 3 months following each webinar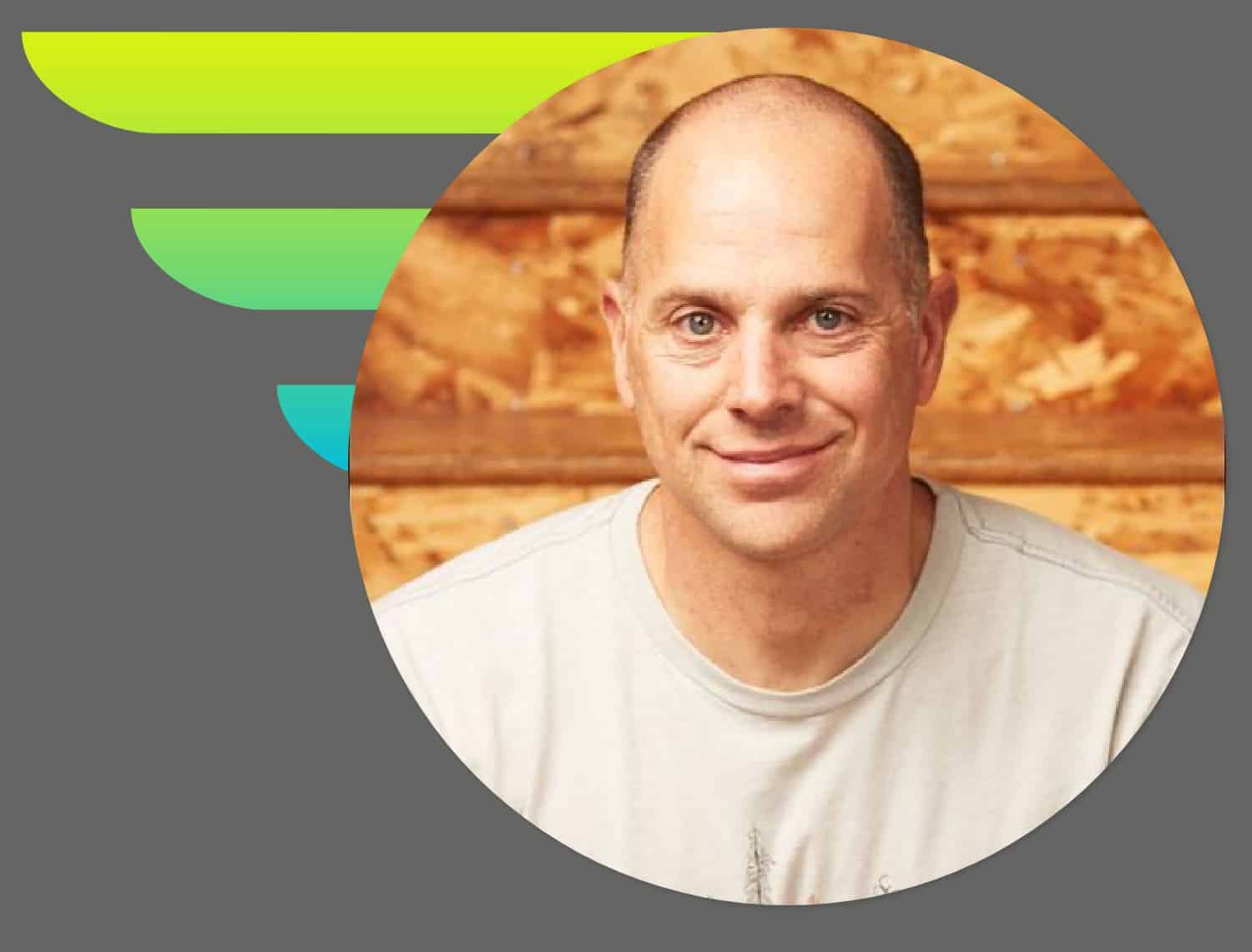 Nail the basics. We've heard it before, but due to one reason or another, many of us fail to deliver the proper package to ensure our patients "get it". As one of the most trusted resources in the world of running, Chris Johnson "get's it." The reality is that clinics are busy but patients need continued guidance. This resource outlines critical information for your patients while saving you precious time in your day. And those are results everyone is after!
Ready to Rock Your Process?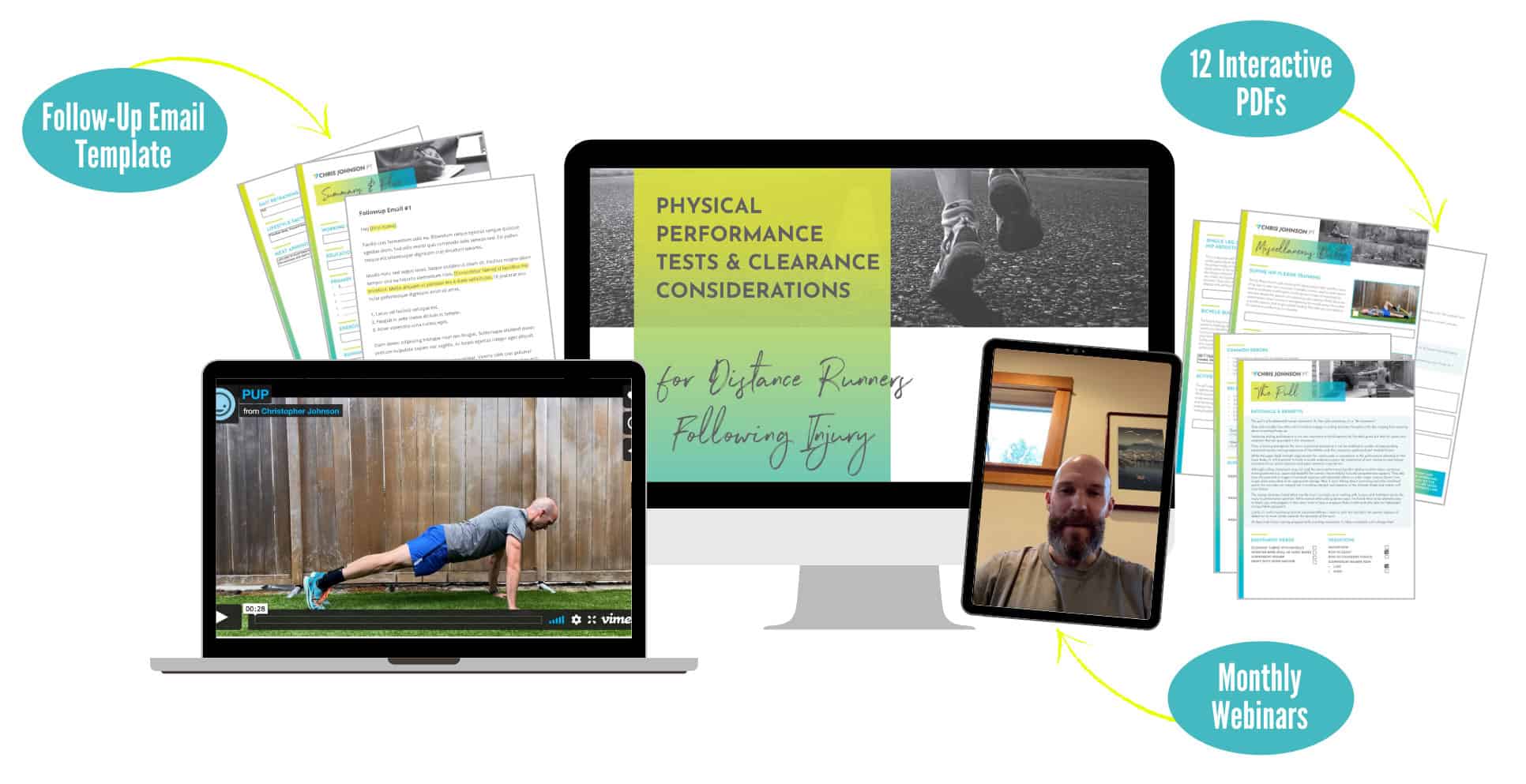 Save valuable time and energy on your next program and follow-up email
Get access to the entire suite today for only $397
Let's connect on Instagram so you can get a lens into the killer content I drop on the reg.