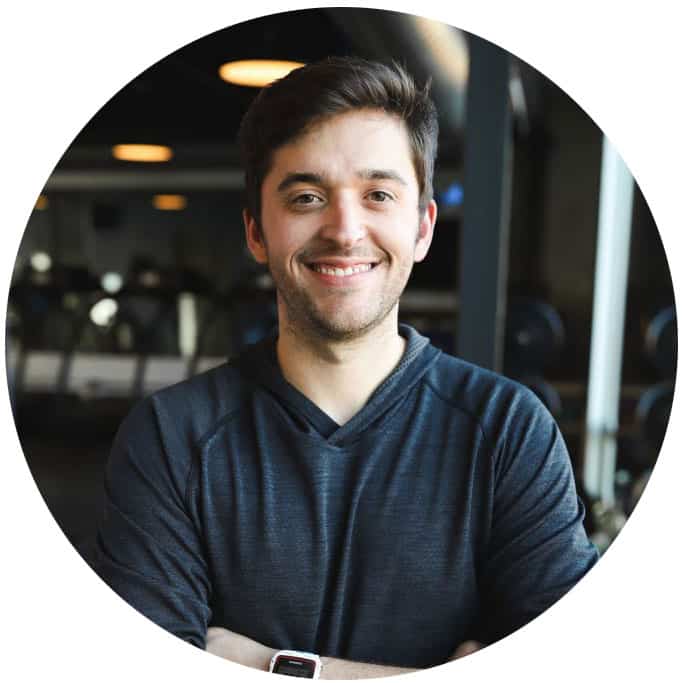 Nathan Carlson PT, DPT, USATF
Nathan received his Doctorate of Physical Therapy from Rockhurst University is the owner of Runningmate PT and Performance Coaching. Since completing his degree, his clinical practice has focused on the management of bone stress injuries and tendon disorders. He also provides strength training services to high school, collegiate, and adult runners and triathletes. Nathan also provides consultation services to multiple high school and collegiate distance programs injury prevention, strength training, and bone health.
Nathan utilizes a multi-dimensional approach to patient care that includes patient education, manual therapy, and specific exercise designed to get his patients back on the roads and trails. Nathan is a cohost of The Runners Zone Podcast and his writing has been featured in Runners World, Podium Runner, and Aaptiv. To learn more about Nathan, visit www.runningmatekc.com.