"RUNNING HAS A RHYTHM. IT'S WORTH A LISTEN"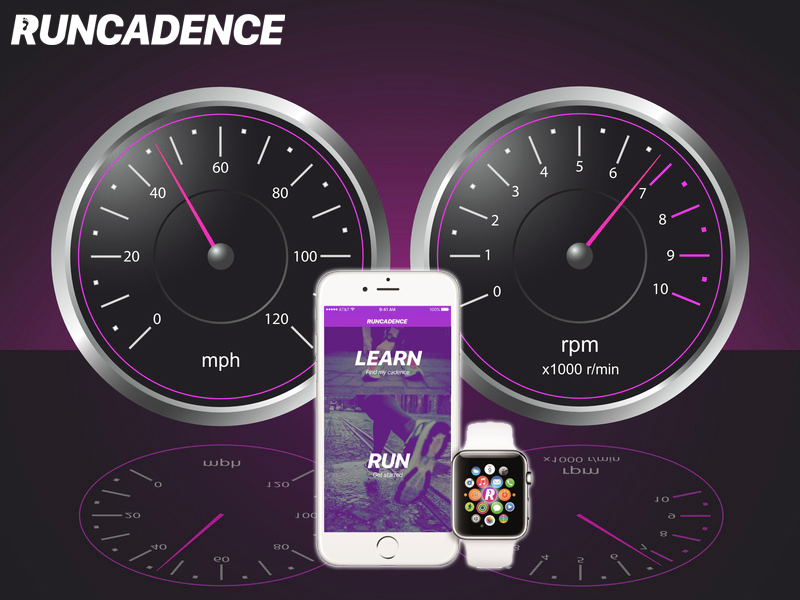 CADENCE = STEPS/MINUTE
Life has a pulse, music has a beat, and running has a rhythm, which is often referred to as step rate: AKA CADENCE.
Cadence is a metric that can be used to help runners adopt a shorter stride in order to reduce the shock of impact. Research has shown cadence to play a primary role in addressing common running related injuries (RRIs). 
For iPhone 7, 6, 6Plus, 6s, 6s Plus, SE, and Apple Watch 1 & 2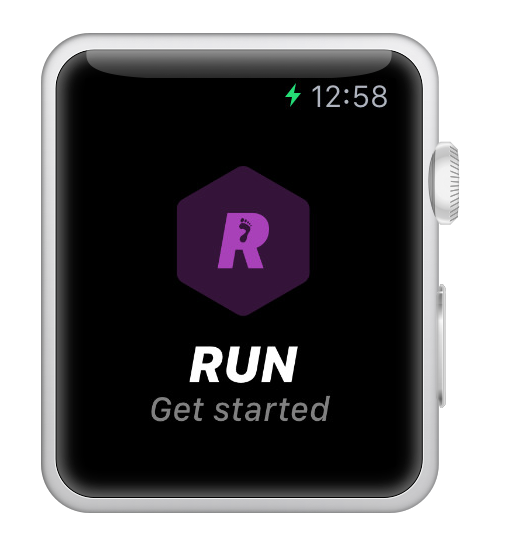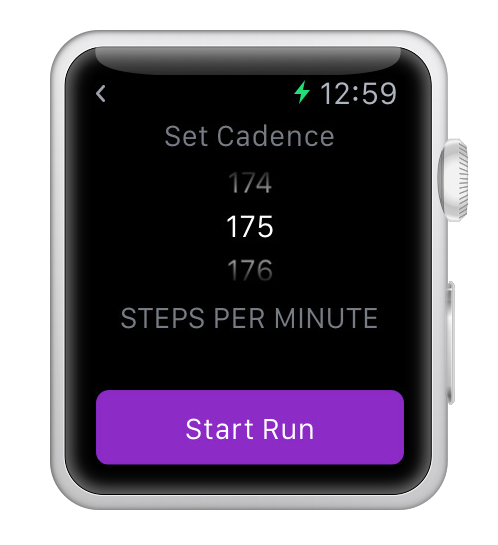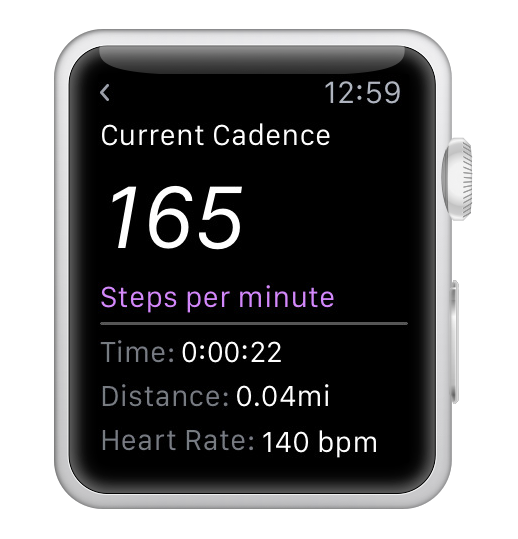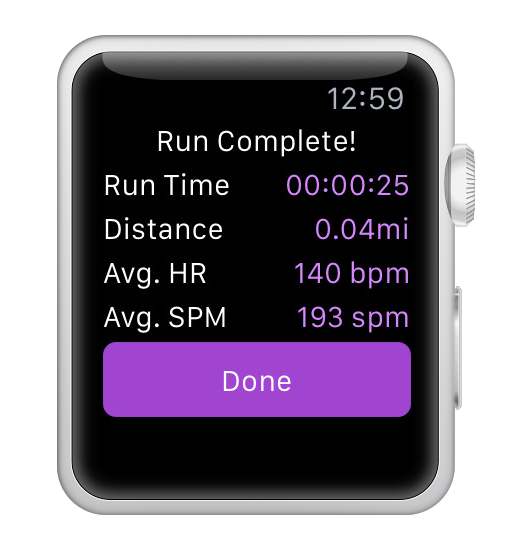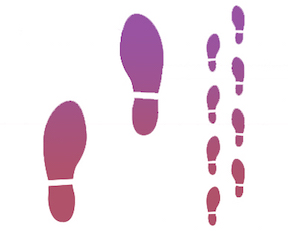 "TURN YOUR FEET OVER FASTER"
INCREASING CADENCE WHILE KEEPING RUNNING VELOCITY CONSTANT HELPS RUNNERS SHORTEN THEIR STEP LENGTH THEREBY REDUCING THE MAGNITUDE OF EACH LOADING CYCLE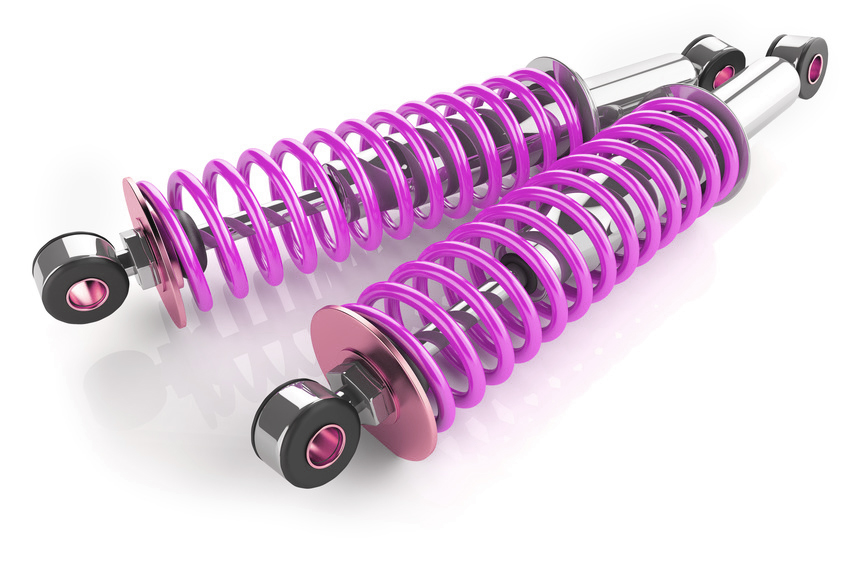 "5 WILL GIVE YOU 20"
A 5% INCREASE IN STEP RATE LEADS TO A 20% REDUCTION IN ENERGY ABSORPTION AT THE KNEE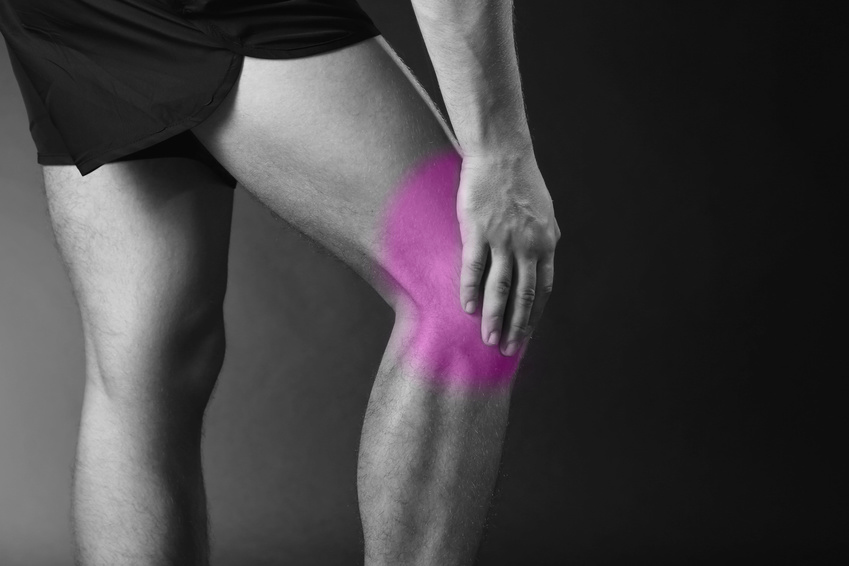 "GREATEST EFFECT AT THE KNEE"
REDUCE THE MAGNITUDE AND RATE OF LOADING OF THE KNEE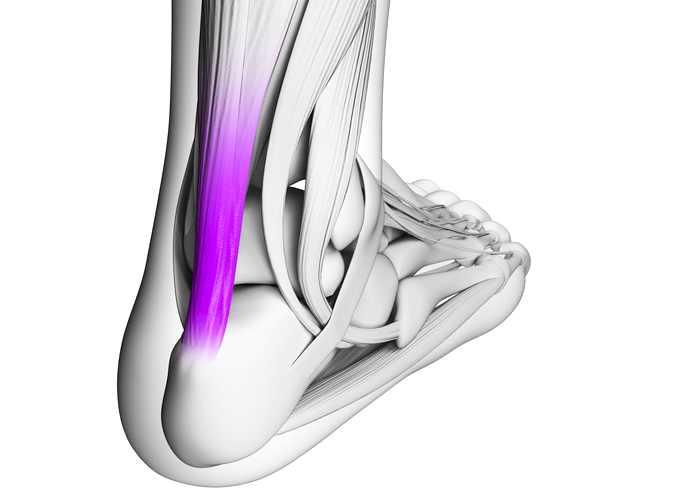 THE ANKLE
REDUCE ACHILLES STRESS & STRAIN
Follow These Directions to Get Started
Click on "Get the App Now" at the top of this page, or plug this link in to your browser.

An "External Protocol Request" screen will appear. Click "Launch Application."

This will take you to the iTunes store and the RunCadence App.

Purchase the App by clicking "Buy $4.99" directly below the RunCadence logo on the left side of the screen.

Once the App is downloaded, go to the settings button on your iPhone.

Ensure that "Location" is switched to "Always" and that "Motion & Fitness" is turned on.